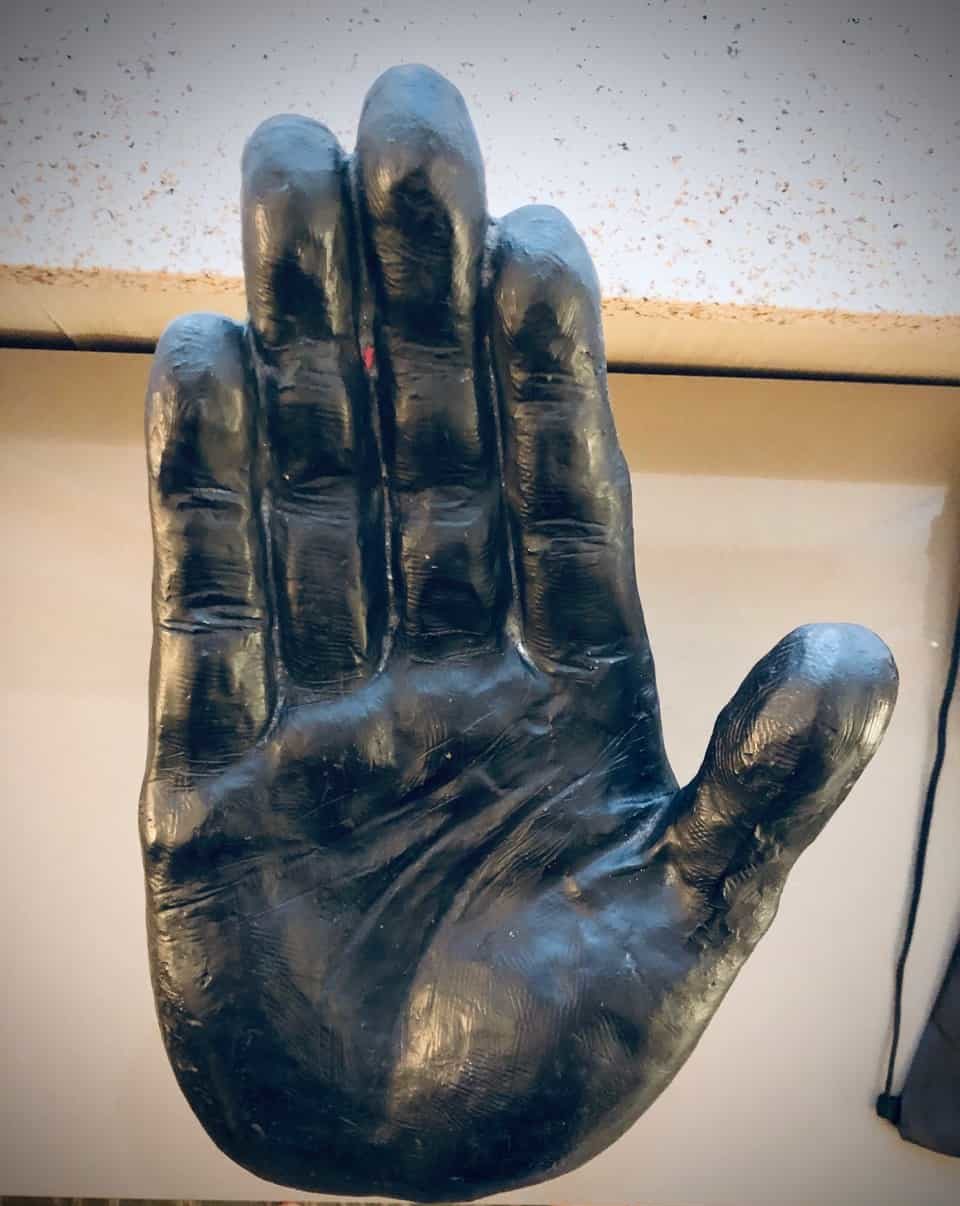 Nationwide has halted its plans to offer business banking services, and has reportedly returned £50 million in Royal Bank of Scotland (RBS) bailout funds to the Banking Competition Remedies Board.
In May 2019, Nationwide received a £50 million grant from the RBS bailout fund, in order to assist the organization with developing business banking solutions. The funds from the RBS had matched the company's own £50 million contribution.
Nationwide had also chosen 10x Future Technologies, a Fintech firm established by Antony Jenkins, the former group chief executive at Barclays, to assist with developing the technology platform for the new business current account.
The UK-based building society noted:
"The impact of COVID-19, including assumption changes to short and long-term interest rates, has meant that the option of entering the business banking market is no longer commercially viable." 
Nationwide confirmed that it would be halting all activity "directly related to its proposed market entry."

The building society will give back the £50 million grant funding and won't be taking part in the Incentivized Switching Scheme.

Nationwide said that the costs of cancellation will be around £70 million for this year. However, the running cost and investment savings should make this a net neutral cost during the course of the next 2 years. All workers will be assigned to other jobs within Nationwide, the building society confirmed.

The society noted that it will still be working with 10x Future Technologies in order to use the technology platform for its current and future products and services.

Nationwide's cancellation of its project has come after Metro Bank decided to give back £50 million to the RBS bailout fund.

The bank's management had downgraded its plans for branch expansion during the next few years.

Sponsored Links by DQ Promote