Everyone is accustomed to seeing credit/debit card numbers on the plastic we lug around in our wallets. These numbers are a holdover from the day when merchants needed to type in or take an impression of the actual card. Until the Apple Card emerged, all cards displayed a number. Today, Fintech Curve is doing the same by offering users plastic minus a number becoming one of the first companies in Europe to provide numberless cards.
The new investor cards work with a chip. Pin machines or contactless technology, used by merchants throughout the world, access the data on the chip. If, for some reason, you need the number it will be stored on the Curve app.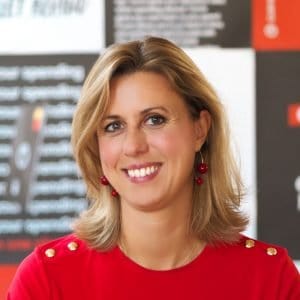 Nathalie Oestmann, Curve's Chief Operating Officer, said PAN-less, 0r primary account number, is the future for all payment cards. Oestmann said that Curve's crowdfunding investors will be the first to benefit from the tech.
"Not only are these new investor cards more secure and easier to use, but the clean, de-cluttered and minimalist design is something we feel our investors are going to be very happy with.  We are delighted that Curve is one of the first companies in the world to bring this unique technology to market."
Curve's crowdfunding round on Crowdcube broke records in September last year, becoming the fastest UK startup in history to raise £4 million on the platform.

After topping its £1 million target in under five minutes it closed out the record-breaking round at just under £6 million from over 9000 investors.

Sponsored Links by DQ Promote