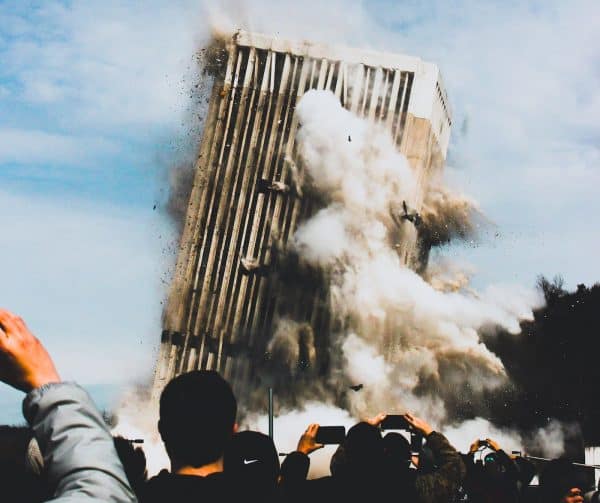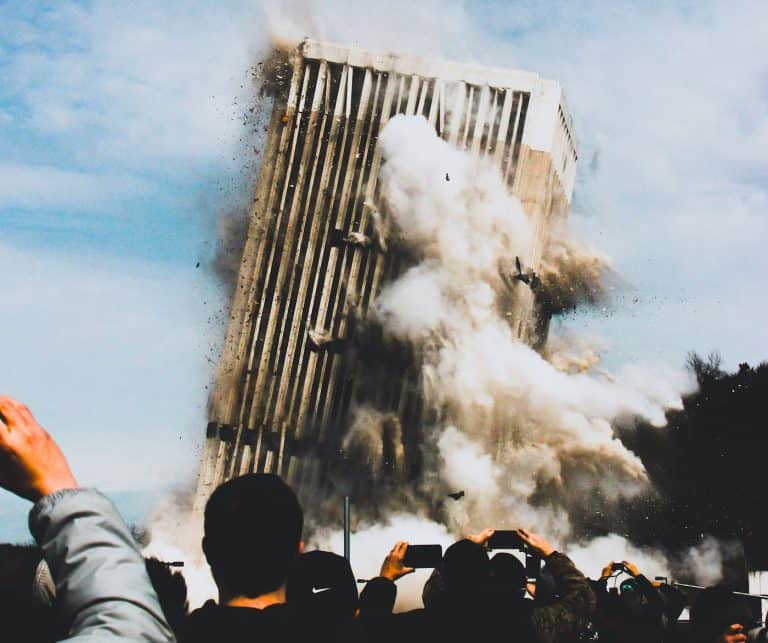 The economic impact of the COVID-19 pandemic is not yet fully understood. We all know it is going to be bad – the question is how bad and how long.
In the US, the current administration has rushed to escort a huge stimulus bill through the Byzantine halls of Congress. The final law, the CARES Act, allocates a whopping $2 trillion as part of a bailout package. As part of the legislation, SMEs may tap into the Paycheck Protection Program (PPP) that allows smaller firms to receive a loan that covers payroll for two months. The loan will be forgiven if employees stay on the job. Free money backed by the federal government.
But even programs like the PPP, which have received a fair amount of criticism as being hastily packaged and falling short, may not be enough.
Some online lenders have furloughed employees as business has tanked. Others have taken moves to shore things up as the risk of default rises for both personal and business loans. At the moment, things look pretty grim. For a Fintech lender that is not well-capitalize, things may get really tough.
Crowdfund Insider recently contacted Eden Amirav, co-founder and CEO of Become, a Fintech that provides a marketplace for online lenders matching supply with demand. Become recently launched a COVID-19 Business Community Center to provide information for impacted businesses. What Amirav is seeing today, is pretty discouraging – at least for now.
Below we have shared our conversation with Amirav.
What are you seeing on your platform in regard to SME lenders and interest rates for loans?
Eden Amirav: COVID-19 has taken a serious toll on SME lenders. We're seeing a 99% shut down on lending – likely to become 100% soon – and as such, there's no correlating data on interest rates.
What we can be quite sure of is that once lending picks back up, interest rates will go up as well.
Kabbage has furloughed employees. Some other Fintechs too. Do you expect more temporary layoffs?
Eden Amirav: All lenders are taking conservative measures to stay afloat during this time, including letting people go. In many cases, however, downsizing may not be enough, and a fair amount of lenders will likely move from temporary shutdowns to permanent shutdowns.
We are already seeing a lot of businesses calling their lenders to notify them that they will have to default on loans, sending the default rate skyrocketing and pushing lenders out of business.
It's a harsh reality, but it's one we will need to face. Thankfully Become remains mostly unaffected by these changes.
There have been some complaints regarding the cost of providing some of the CARES Act loans. What are you hearing?
Eden Amirav: We are hearing 1% annual interest rates, and the loan is completely forgiven in certain circumstances. This is after banks made an amendment to increase it from 0.5%. Regardless, it's not that high in the scope of things.
In your opinion, what else should be done to improve the package?
Eden Amirav: I think the largest issues with the package stem from the lack of clarity and initial exclusivity.
Until yesterday, loans were only distributed through SBA banks, making only those businesses eligible. Fintech lenders have since begun signing up, but this should have happened much sooner. We need to eliminate unnecessary bureaucracy and continue to move these processes online and streamline our efforts.
Long term, how will the COVID-19 pandemic impact Fintechs?
Eden Amirav: From where we stand in the ecosystem, things are going to change.
A lot of lenders won't survive, and even lenders that will survive will be "bleeding." It's going to take a substantial amount of time for lenders to come back from this and it will have a long term impact…
At the beginning, lenders are going to be very conservative and risk-averse, only gradually starting to lend to businesses again. But those who can learn to navigate the post corona world, will have an abundance of opportunities.
What about traditional finance?
Eden Amirav: Banks will also likely be more cautious and tight with their lending criteria, as even initial views show banks are increasing their interest rates. All around, it's going to take time before we return to a sense of normalcy.

Sponsored Links by DQ Promote