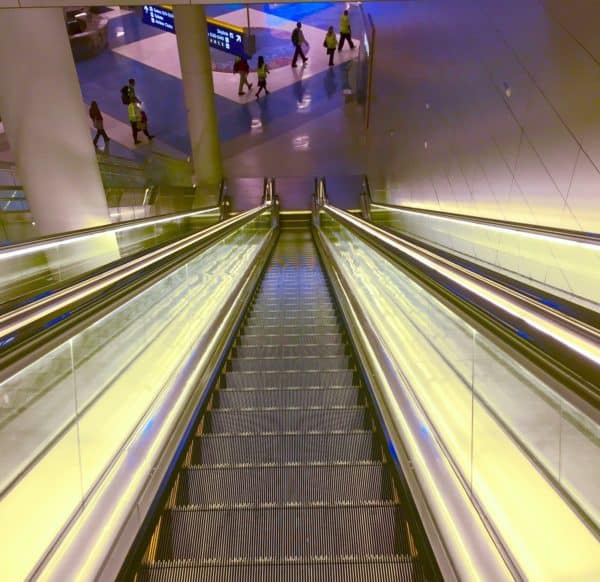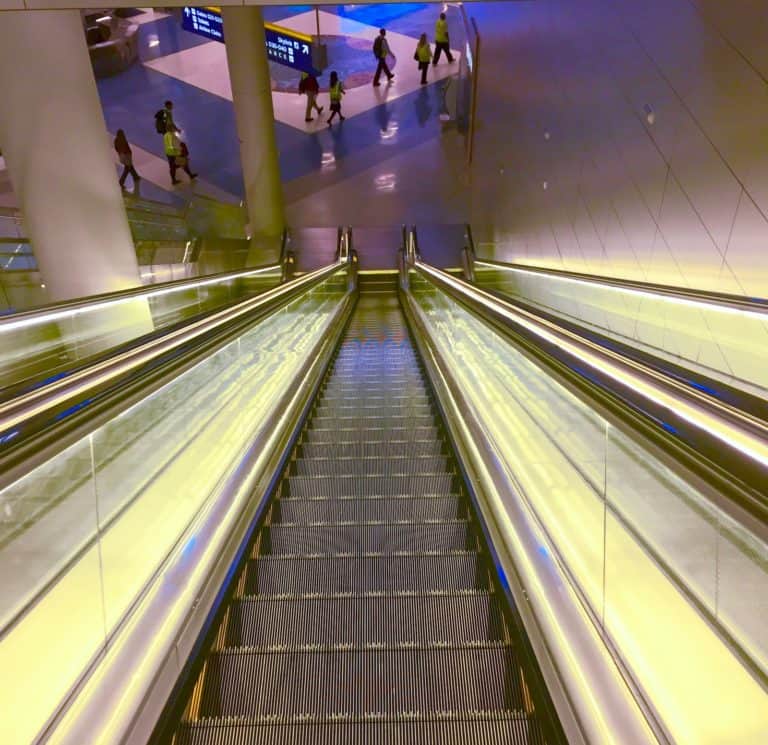 Big Four auditing firm Pricewaterhousecoopers (PwC) reports that the majority of global digital asset fundraising and mergers and acquisitions (M&A) deals last year took place outside of the United States for the very first time.
As noted in PwC's report (released on April 6, 2020), both Asia Pacific (or APAC) and Europe, Middle East and Africa (EMEA) regions accounted for about 51% of all digital asset fundraising and M&A deals during 2019. About 29% of such deals took place in the APAC area and 22% of them were finalized in the EMEA region.
EMEA and APAC's market share was only 44% during 2018. There's been a steady 7% year-over-year increase for these areas in terms of overall crypto-related fundraising and M&A deals. Meanwhile, the share of the US has fallen to 48% of the total, after reaching as high as 55% a year back.
Henri Arslanian, global crypto leader at PwC and one of the authors of the auditing firm's recent report, stated:
"We expect to see more APAC and EMEA based family offices looking at the market turbulence as a good time to invest in promising crypto companies."
As mentioned in the report, the number and value of crypto-related deals dropped significantly in 2019. The number of equity fundraising deals for digital asset firms dropped by 18% during 2019 (when compared to 2018). The total value of fundraising deals declined by 40% to $2.24 billion last year, the report confirmed.
The total number of M&A deals fell by 40%. The total value of such deals dropped by 76%.
The average digital asset M&A deal size fell from $27 million in 2018 to $17.2 million in 2019.
Arslanian remarked:
"The crypto industry is not immune to the global headwinds, and the number and value of crypto fundraising and M&A deals may be impacted in 2020."
An increasing number of crypto-related companies, including crypto exchange Coinbase and Ethereum development studio ConsenSys, provided funding to various blockchain projects during 2019.

Crypto firms invested more in blockchain initiatives last year, when compared to investments made by venture capital firms and incubators.

Sponsored Links by DQ Promote