Biz2Credit announced on Tuesday the release of its latest Business Lending Index revealed that small business approval rate plummeted in March 2020.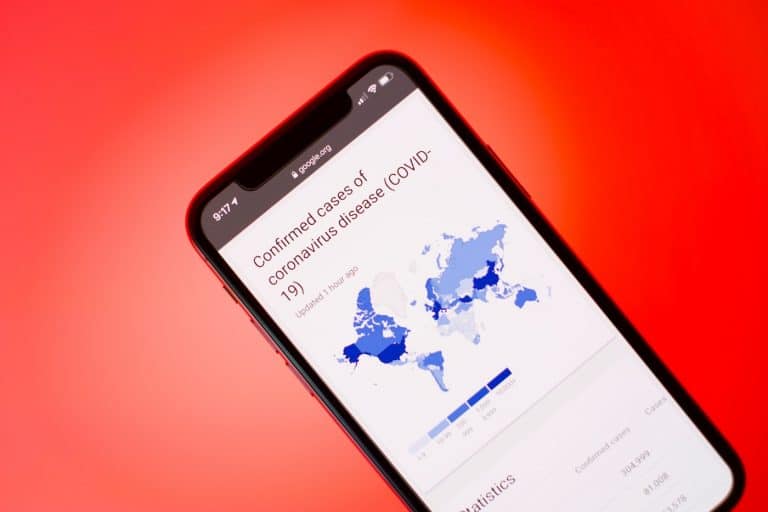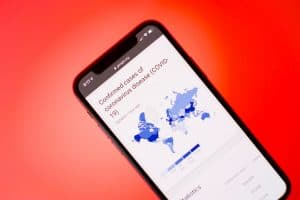 According to the Index, The approval percentage for small business loan applications at big banks ($10 billion+ in assets) plummeted to just 15.4% from a post-recession high of 28.3% in February 2020 and the approval rate at small banks dropped dramatically, falling from 50.3% in February to 38.9% in March. Biz2Credit CEO, Rohit Arora, stated the "stunning" fall was not entirely unexpected due to the economic crisis related to the COVID-19 pandemic.
"We have already seen that since community banks made such a strong showing on the first day of the CARES Act PPP lending program, while some big banks weren't ready and have already reached their self-imposed lending limit."
The Index further revealed that institutional lenders' approval percentages plummeted from 66.5% in February to 41.2% in March while small business loan approval rates among alternative lenders fell from 55.9% in February to just 30.4% in March. The approval percentage rate for credit unions also dropped from what was already a record low of 39.6% in February to 23.2% in March.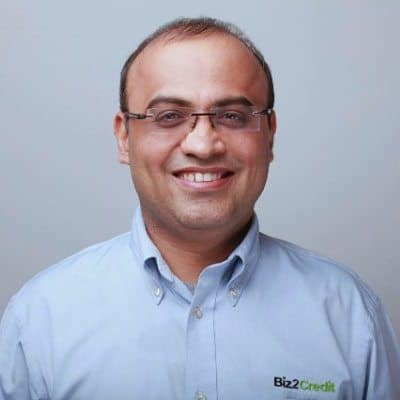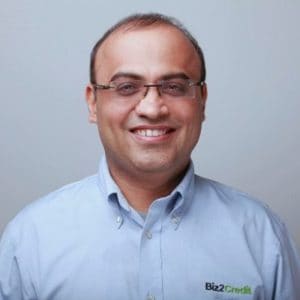 Biz2Credit also observed that the implementation of the CARES Act PPP program passed by Congress and signed by President Trump has been initially rocky with some of the biggest banks, such as Wells Fargo, were not ready to begin offering PPP loans on the first day. Although thousands of applications have been filed and approved, funds are still not in the hands of business owners.
"Further complicating the issue is the enormous amount of information that small business owners are trying to understand and process related to the PPP program. For instance, on Thursday, April 2, the maximum interest rate that could be charged was reported at 0.5%, but by Friday morning, the Treasury Department had raised the rate to 1%."
Biz2Credit added it has introduced Biz2X Accelerate SBA, which enables banks and other financial institutions to efficiently respond to the influx of loan requests from companies seeking to take advantage of the Paycheck Protection Program (PPP) of the historic CARES Act stimulus package.

Sponsored Links by DQ Promote