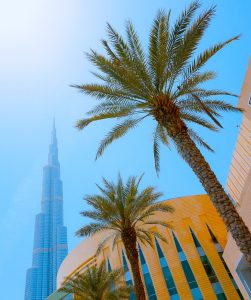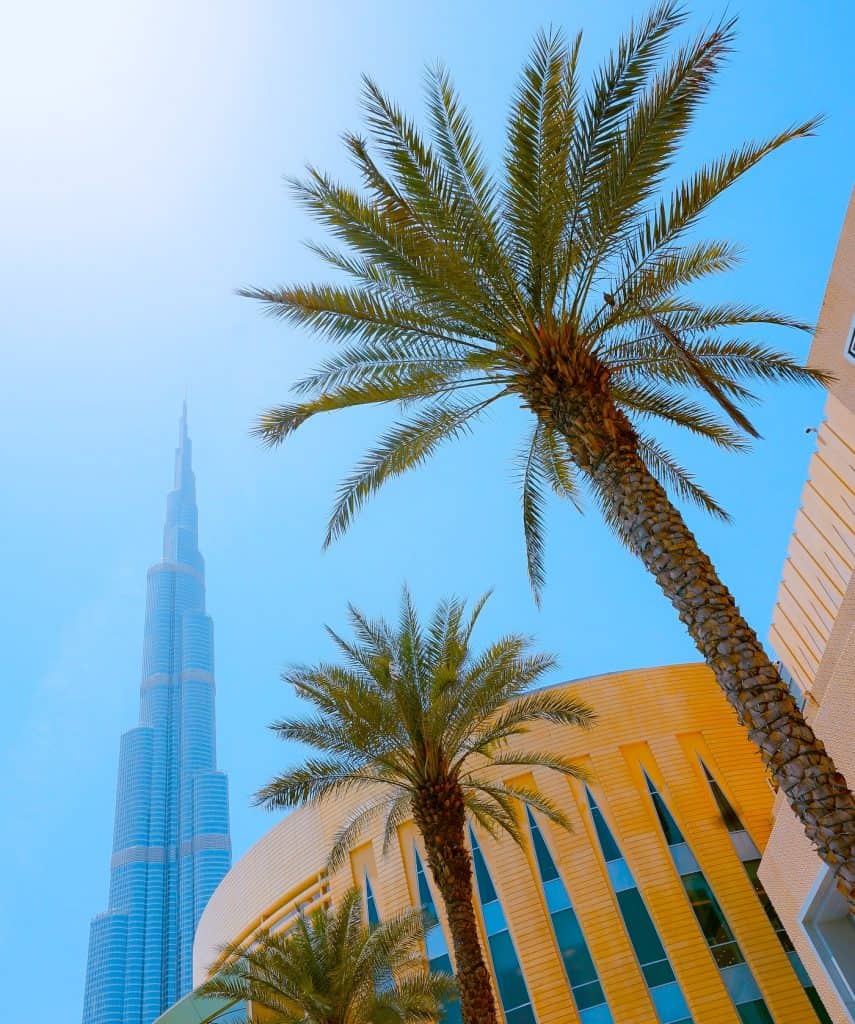 Dubai-based Mamo Pay, a Fintech firm established by former Google employees, has secured  $1.5 million in capital, in order to streamline peer to peer (P2P) payments in the United Arab Emirates and wider Middle East region.
As reported by Mena Bytes, Mamo Pay's seed investment round was led by Global Founders Capital, a multinational venture capital firm with 15 business offices across the globe.
Global Ventures, VentureSouq, MSA Capital, Dubai Angel Investors, 500 Startups, and several other investors also made contributions.
Established by three former Google professionals (Mohammad El Saadi, Asim Janjua, and Imad Gharazeddine), Mamo Pay is developing a P2P payments app that will allow customers to send money to friends, family members, and businesses with a few easy clicks. The app will not charge transaction fees.
Mamo Pay's management is working cooperatively with regulatory authorities and business partners in order to launch the firm's app.
According to the Fintech company, its app focuses on providing utility while having a simple design. It lets customers securely send funds without requiring IBAN as transactions may be performed using a cell phone number or users' email addresses.
Mohammad El Saadi, co-founder and CEO at Mamo Pay, stated:
"Mamo Pay not only [aims to] increase speed but [also tries to] remove all of the hassle associated with banking in the MENA region. In our survey, we found that 87% of regional respondents had challenges with money transfers and 89% were unhappy with the existing solutions available to them."
He further noted:
"Our vision is for Mamo Pay to simplify everything from sending money quickly, to splitting a bill at a restaurant, to speeding up payments for SMEs and entrepreneurs."
Imad Gharazeddine, co-founder and CTO at Mamo Pay, stated:
"We built [Mamo Pay] to bring financial awareness, education, and maturity to the MENA region." 
The company aims to help consumers make informed financial decisions, and improve their spending habits, Gharazeddine said.
Asma Alyamani, a former product lead at ride-hailing app Careem, has also joined Mamo Pay.
Alyamani remarked:
"Low-income workers in the region often have two options: getting paid in cash, which is inefficient and potentially insecure or relying on an exchange company to distribute their salary on their behalf, which is expensive. Mamo Pay [aims to] eliminate this problem for the region's low-income community."
Mamo Pay is presently being tested on Android, The company plans to release the app later this year. Support for iOS and web-based versions will also be offered.

Sponsored Links by DQ Promote