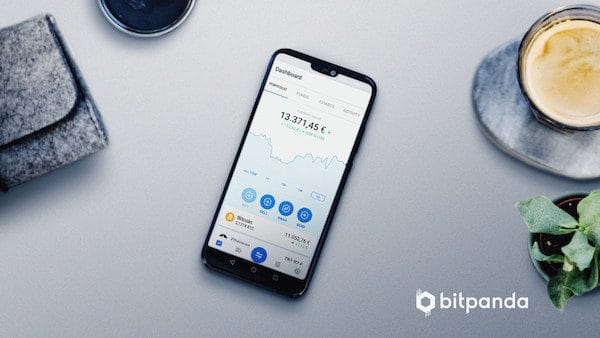 Austria-based digital asset exchange Bitpanda announced on Wednesday its expansion plans as part of its first institutional investment, led by early-stage venture capital fund Speedinvest. The company reported that the undisclosed funding round amount will allow it to increase the number of available digital and tokenized assets to make it "as easy as possible" for its users to own "their future." This news comes with Bitpanda announcing its trading volume surpassed €200 million.
As previously reported, Bitpanda claims to be Europe's leading retail broker for buying and selling Bitcoin, Ethereum, IOTA and other cryptocurrencies. The platform now has more than one million users.
"At Bitpanda we are firm believers in the innovative power of cryptocurrencies and the blockchain technology. Our mission is to be the key driving force in the ongoing fintech revolution by providing easy-to-use, safe and trustworthy access to any digital assets for both new and experienced users."
Bitpanda also reported that the expansion is set to begin in France, Turkey, and Spain, with more markets following soon. The platform further noted that in 2020, it's aiming to increase the number of digital assets available to its users.
"Our expansion to France will officially launch in late April, with Spain and Turkey to follow in June. We plan to expand our international presence in several additional countries later this year and a dedicated internal team are constantly evaluating which regions are best suited."
Bitpanda further added that its goal for the next several years is to transform its platform from a European company into a global one and the partnership with Speedinvest is "new ground" since it has been operating profitably and independently for more than five years.
"We are convinced that our long-term vision of providing access to the financial market and allowing anyone to become an investor can now be achieved with the support of Speedinvest with their experience and track record in helping companies scale."