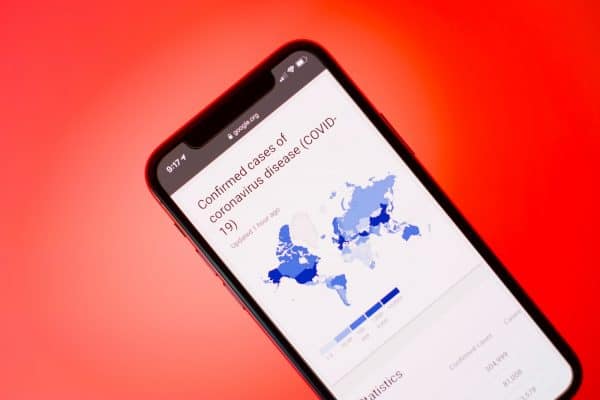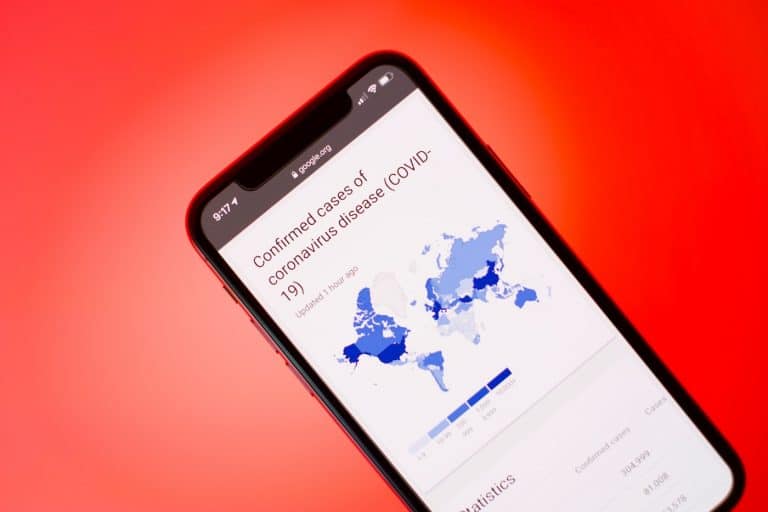 Corvus Insurance, a U.S.-based insurtech startup, announced on Wednesday it is now providing cyber risk analysis and reports for hospitals, healthcare entities or any organization on the frontlines of the healthcare response to the COVID-19 pandemic. The company reported that The Corvus initiative, which is offering Dynamic Loss Prevention (DLP) Reports, is a response to the "heightened need" to ensure all possible measures are taken to strengthen IT security in healthcare.
Philip Edmundson, CEO of Corvus Insurance, further explained that healthcare organizations, as well as first responders, are required strong IT security as more operations move online in an effort to reduce person-to-person interaction.
"Sadly, cyber criminals are hacking healthcare organizations more at this time knowing that resources and staff are stretched due to the pandemic. We want to do our part to strengthen the defenses of healthcare organizations during this time of crisis."
Corvus noted that the DLP Report includes an overall score of IT security along with a benchmark based on the industry class and size of the organization.
"The DLP Reports are produced through a non-intrusive scan of an organization's external-facing IT security systems, known as the Corvus Scan. Based on its proprietary software and scoring tools, the Corvus Scan can identify weaknesses and make recommendations for improvements to IT security."
As previously reported, Corvus Insurance is an AI-driven insurtech company that offers Smart Commercial Insurance policies and innovative technology that utilizes new forms of data to predict and prevent claims. 
"Corvus Smart Cyber Insurance and Smart Cyber Excess Insurance offer brokers advantages over traditional cyber insurance by utilizing non-intrusive network security assessments and innovative web scanning technology to provide better pricing, enhanced coverage, and tools for proactive risk management. Smart Cargo Insurance uses data from temperature sensors to predict and prevent spoilage claims for food and life sciences accounts to provide better pricing, enhanced coverage, and tools for proactive risk management."