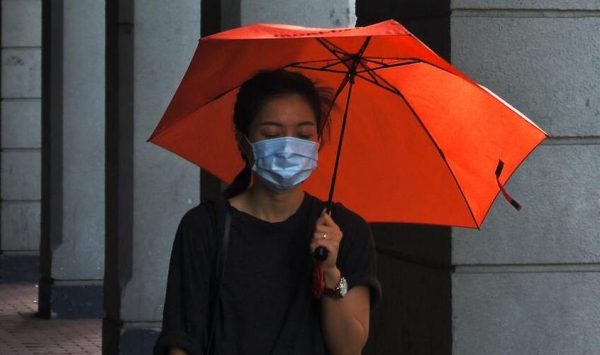 Alipay, a digital lifestyle platform operated by Ant Financial Services Group, announced on Wednesday it has launched a series of initiatives to support small businesses in Wuhan as the city lifts the COVID-19 pandemic lockdown.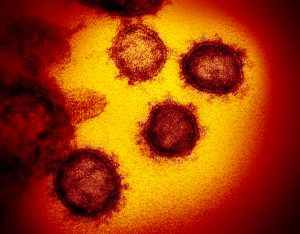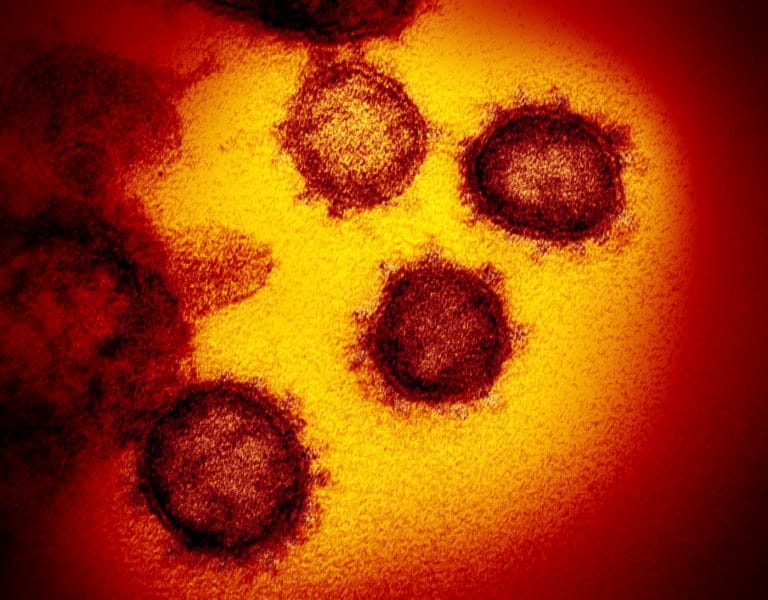 The platform reported it has set up a special section, visible from the landing page of the Alipay app, to allow its platform's 900 million users to easily locate merchants and their respective products and services in Wuhan. The section now allows orders to be placed directly through the platform's app for local specialty produce, as well as enables users to access livestreams of tourist destinations across the city as it emerges from lockdown. Local merchants, including restaurants and tourist sites, will benefit from this initiative.
Alipay further noted that Merchants using its platform may also apply for loans offered by the "Zero Contact" campaign, which was jointly launched by MYbank, an online bank under Ant Financial with a focus on serving SMEs, and 100 banks in China. MYbank will be waiving interest rates for 360,000 offline micro-merchants in Wuhan for the first month and cut interest rates by 20% for Hubei merchants outside of Wuhan.
For those merchants in the catering industry, Alipay revealed that in partnership with Alibaba local consumer services, it will incentivize service providers to develop digital solutions needed by restaurants to resume work and advance their digital transformation. The solutions are designed to be "zero contact" and will cover a range of processes including food ordering, reservations, and delivery.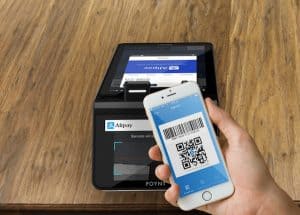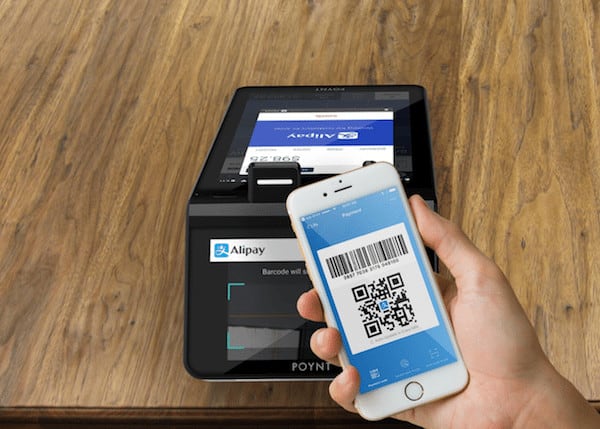 Alipay also planning to launch a series of incentive programs to encourage 1,000 ISVs to leverage its full suite of digital tool kits, such as digital cashier assistant and smart marketing, to develop sector-specific solutions for 5 million storefronts of multiple chain brands. Speaking about the initiatives,  Simon Hu, CEO of Ant Financial, stated he and his team are committed to supporting SMEs and will continue to provide leading digital technology solutions to support the recovery of small businesses and help them prepare for the future.
"In every hardship, there lies an opportunity to envision and create a brighter future. We firmly believe that, after the COVID-19 outbreak, service providers who are able to tap into the power of digital technologies will come out the strongest."
Alipay went on to add it will also provide free training courses via its app to equip service industry workers, such as cashier staff, storefront managers and small business owners, with the skills and knowledge they need to fully tap into the digital technologies offered by the Alipay platform.

Sponsored Links by DQ Promote