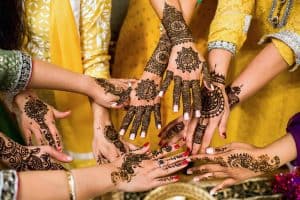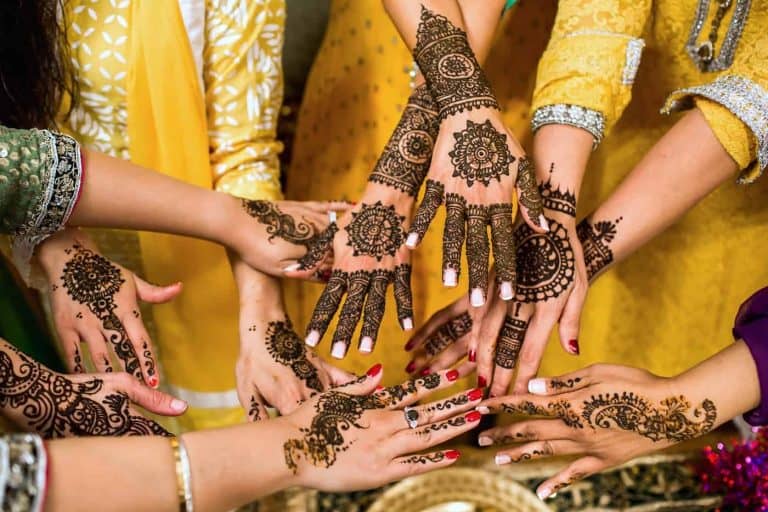 Fintech firm Zaggle, which leverages artificial intelligence (AI) and deep learning to provide innovative solutions to Indian businesses, reportedly had a turnover of around INR 1800 Crores (appr. $237 million) for the 2018-2019 financial year (FY).
Zaggle is now expecting to generate INR 3500 Crores (appr. $461 million) in revenues for FY 2019-2020.
The Fintech firm aims to offer disruptive products and services to more than 3500 corporate customers. It has established over 8,500 merchant partner relationships and claims around 3.5 million users.
Zaggle's clients reportedly include Hiranandani, Microsoft, Samsung, Star Health Insurance, Vodafone, and Zydus.
In statements shared with Express Computer, Raj N Phani, founder and chairman at Zaggle, stated:
"The digital payments industry will give a big boost to the economy because [our business] partners, Fintech players, and merchants are urging people to go cashless. Banks have also been asked to use disinfectants on cash notes while dealing with transactions." 
Phani added that the impact on digital payment apps is not yet clear as India's financial ecosystem has still not fully recovered from Yes Bank's recent collapse. He pointed out that "caution and a wait-a-watch approach" has been taken by local businesses.
Responding to a question about what makes his company stand out from its competitors, Phani said that this is "demonetization 2.0 for digital process transformation" and that Zaggle will play a key role because employee reimbursement and expense management automation (the company's main business) is expected to help firms save up to 80% on operational costs.
Phani claims that Zaggle has been onboarding new customers despite the Coronavirus (COVID-19) outbreak. The company's sales teams and clients have been working remotely from home, Phani said.
He added:
"Companies have now realized how important it is to quickly digitize processes to save money and be efficient. Zaggle [expects] 100% growth in business in the next 9 to 12 months."
During a time when even large companies like Tesla are planning to reduce employees' salaries and some introducing pay cuts, Zaggle will be hiring 100 new employees in the coming year, Phani revealed.
He explained
"We see this as an opportunity to hire good talent since there are mass layoffs happening around. We are going to see a minimum of 100% growth in the next 12 months [based on current economic trends.]"
Going on to share some advice for new business owners, Phani said:
"Launch before you feel ready. If you wait until your product or service feels perfect, someone else will already be doing a better job of helping your customers solve their problems." 
He continued:
"Validate your business idea by launching fast, bringing on a small group of paying customers and adapting to make your solution great for them over time. The right availability of technology, capital investment, emergence of government policies and an entrepreneurial and innovative mind-set are the ones to grow."
Sponsored Links by DQ Promote