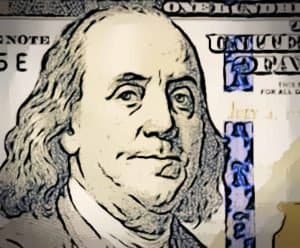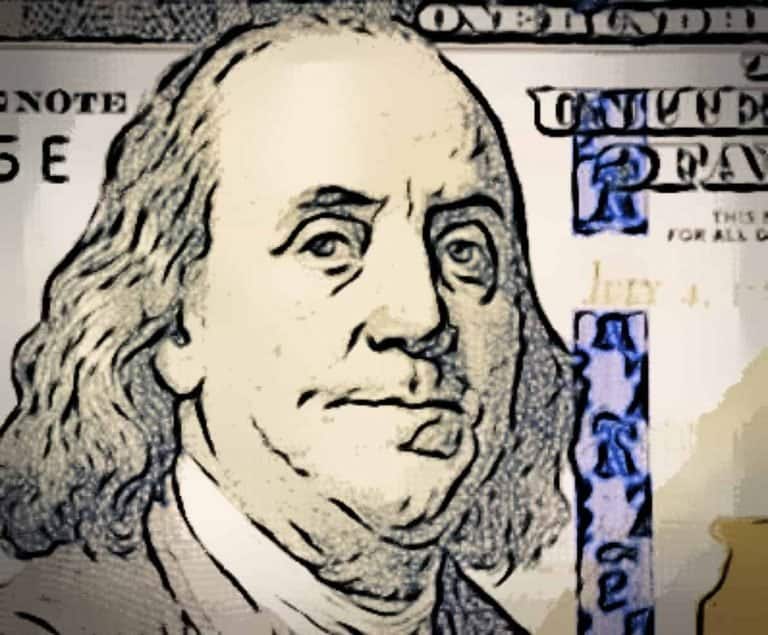 Fintech firm Razer, an established global lifestyle brand for gamers, has announced that it will be supporting its business partners, following the Coronavirus (COVID-19) outbreak and resulting economic challenges.
Razer has reportedly committed to allocating up to $50 million this year. The funds will be disbursed through three main support units within the organization's ecosystem, including Razer Gold, Razer Fintech and zVentures.
The $50 million fund will be divided across these three units, and it will include critical financial contributions, cashflow support and various other forms of investments. This project will also offer businesses access to Razer's hardware, software and services with more than 80 million total registered users globally. The initiative aims to create a positive business impact via strategic alliances and partnerships.
Min-Liang Tan, co-founder and CEO at Razer, stated:
"There are many growing implications with COVID-19 on the global economy and it is affecting everyone from all walks of life. We see the best way for us to do our part is to support our business partners starting with our ecosystem."
Razor Gold, a virtual currency platform for digital content such as online games and entertainment, will offer support to content partners via marketing campaigns and other cashflow relief measures, including cash pre-payment and cash rebates.

Razer Fintech, an offline-to-online digital payment platform based in Southeast Asia, has reportedly handled billions of dollars in total transactions since its launch back in 2018.

Razer Fintech's B2B unit, Razer Merchant Services (RMS), will assist merchants by providing  cashflow assistance, fee waivers and various marketing programs for essential services and e-commerce businesses.

Razer Fintech's B2C vertical, Razer Pay, will be providing reduced rates and various other promotions. Razer Fintech confirmed that it would be considering investment opportunities with local startups and businesses.

Razer Fintech says that its objectives are consistent with the official Coronavirus Fintech initiatives, which were introduced by the Singapore Fintech Association (SFA) and the Monetary Authority of Singapore (MAS) on April 8, 2020.

Razer Fintech and the SFA will be working cooperatively to address several major challenges including saving Fintech jobs, reducing the cost of doing business, facilitating sales, and stimulating funding and identifying Fintech firms that could potentially benefit from this program.

zVentures, which is Razer's corporate ventures division, will focus its investment-related efforts on firms with technologies designed to prevent the spread of COVID-19. Companies operating in the autonomous food and beverage, delivery and logistics, and healthcare sector can expect to receive assistance through the zVentures initiative.

Sponsored Links by DQ Promote