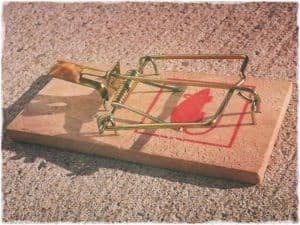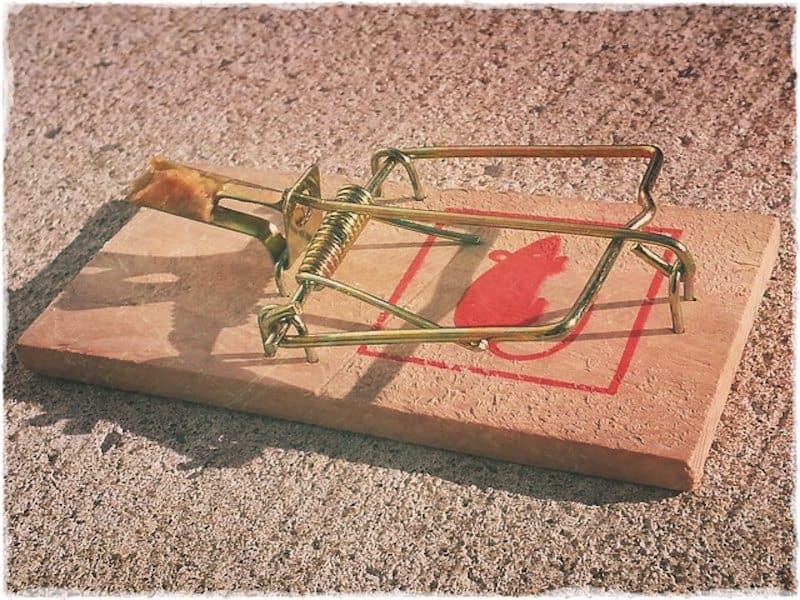 India-based HDFC Bank, the nation's largest private sector lender, recently issued a warning regarding a potential increase in fraudulent activities online, including phishing scams.
Sameer Ratolikar, chief information security officer at HDFC Bank, said during a conference call that the cybercriminals and hackers could begin to exploit the three-month loan repayment moratorium offered to retailers by the Reserve Bank of India (RBI), following the Coronavirus (COVID-19) outbreak and resulting economic instability.
As reported by IBS Intelligence, Ratolikar has asked India's residents to be extra careful during these challenging times. He has cautioned people to not share any personal banking information anywhere on social media channels or websites.
He also warned against clicking on unverified or suspicious links. Ratolikar further noted that customers must keep in mind that HDFC bank would never ask users to provide their debit or credit card details or any other private information.
Ratolikar acknowledged that we're facing some very difficult times and that hackers will try to take advantage of people.
He stated:
"So far we have not seen any cases. But … we [still] want to convey to our customers and others [that they] need to be aware [of potential malicious activities] and be cautious all the time." 
Ratolikar confirmed that HDFC Bank has introduced a secure banking initiative in order to increase public awareness regarding potential EMI Moratorium frauds.

The bank said it wants to educate its clients and the general public on the main types of fraudulent activities online.

Ratolikar recommended that customers conducting internet or mobile banking should use reliable anti-virus software that can help protect their PCs and safeguard their personal data.

He added that HDFC Bank is testing various mobile apps, banking products and its website to ensure that they're secure. He also said not to respond to emails that request personal information.

Ratolikar also said that we must check that the sender's email address is the same as their display name.

We must also never click mail attachments that ask us to download them for more details. Always check if the email has spelling mistakes or grammatical errors, Ratolikar said.

We must also never click on emails that have unknown URLs, he noted.

Sponsored Links by DQ Promote