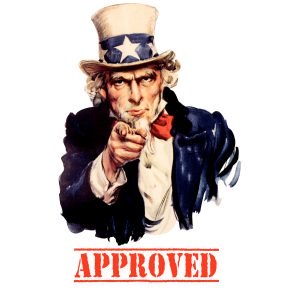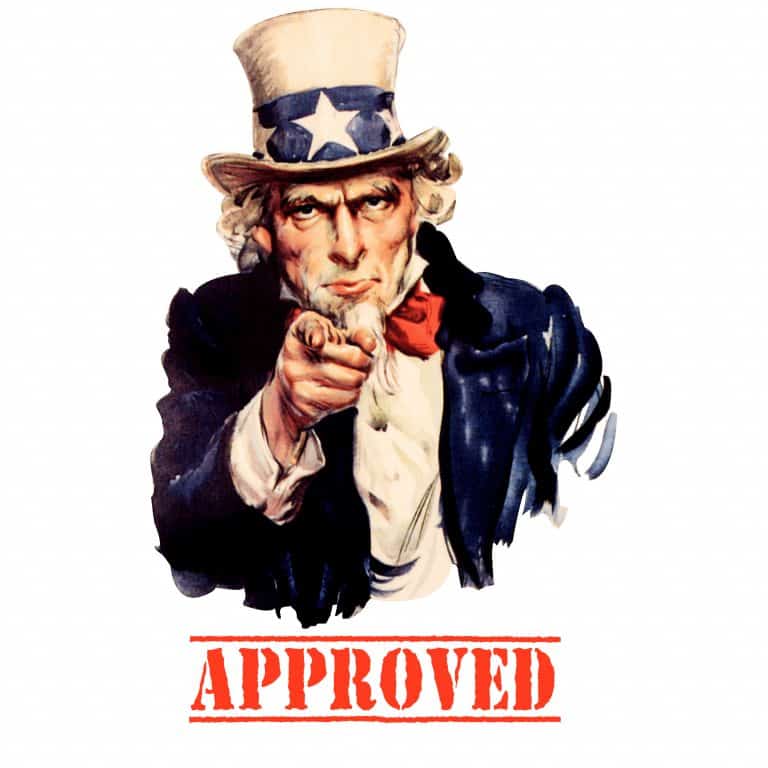 Fintech firms Intuit and PayPal have been approved by the Small Business Administration (SBA) to distribute funds, which are part of the US organization's emergency lending and relief program.
The funds are being given to businesses in order to help them sustain their operations, following the Coronavirus (COVID-19) outbreak. The US government has tried to prevent the further spread of the virus by enforcing lockdowns and ordering businesses to shut down, which has resulted in major economic challenges and millions of people have lost their jobs.
Both PayPal and Intuit issued statements on April 10, 2020 in which they confirmed that they will support the funds disbursement program after obtaining approval from the SBA.
The SBA is planning to issue $350 billion in emergency loans. However, US lawmakers and White House officials want to increase this amount.
Intuit will help distribute the money through its QuickBooks Capital subsidiary.
Alex Chriss, executive vice president and general manager at QuickBooks, stated:
"As the financial source of truth for millions of small businesses, we have a unique opportunity to help remove friction from the system. QuickBooks Capital will automate much of the application process so small businesses and other eligible applicants get relief quickly."
Dan Schulman, CEO and president at PayPal, noted:
"We are eager to deploy our capital and expertise to do our part in helping small businesses survive this challenging period. The first loans have been applied for and issued." 
The participation of non-bank financial companies (NBFCs) or Fintech firms in the US loan disbursement process is notable, because it has come after several complaints were made by industry participants regarding the implementation of the relief program.

The SBA loan and relief program is part of the historic $2 trillion stimulus package that was signed into law by American president Donald Trump on March 27, 2020.

Sponsored