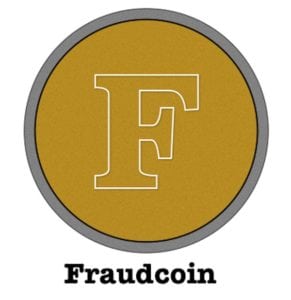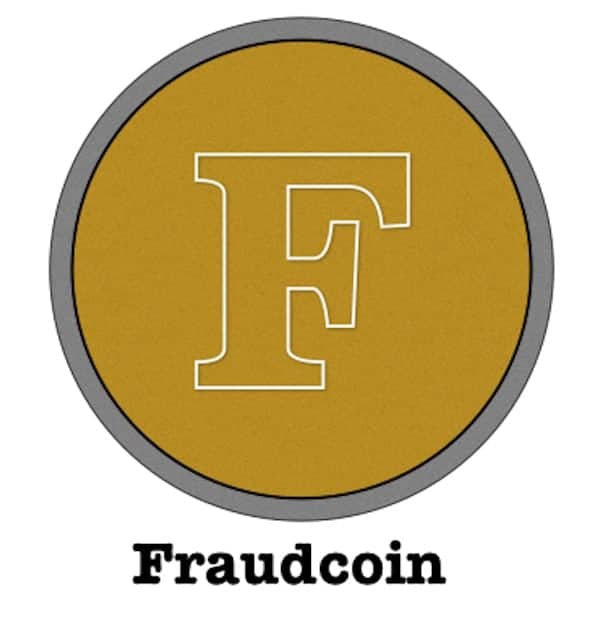 In February 2018, US prosecutors had indicted Karl Sebastian Greenwood, who allegedly promoted the fraudulent OneCoin digital currency scheme.
OneCoin was one of the largest cryptocurrency pyramid schemes. As noted in a recently unsealed complaint, Greenwood was charged with committing wire fraud, securities fraud and engaging in money laundering.
Greenwood had been taken into police custody in November 2018.
The indictment alleges that Greenwood conspired to defraud unsuspecting investors into purchasing various OneCoin investment schemes, which their promoters said would be used to mine OneCoins. The goal of the participants was to sell these so-called investment packages and introduce new investors to the scheme.
As confirmed by court papers, these efforts led to the embezzlement of more than $1 billion worth of funds contributed by many different investors between 2014 and January 2018.
Case prosecutors noted:
"GREENWOOD, and others working on his behalf, made and caused to be made false statements and misrepresentations soliciting individuals throughout the world, including in the Southern District of New York, to invest in 'OneCoin' a purported cryptocurrency, and instructed individuals to transmit investment funds to OneCoin depository accounts in order to purchase OneCoin packages, thereby causing individuals to send interstate and international wires representing their OneCoin investments, and resulting in the receipt of over $1 billion of investor funds into OneCoin[-]related bank accounts."
Greenwood's pretrial conference will take place on June 3, 2020.
Other individuals allegedly involved in the billion-dollar scam include Ruja Ignatova and Konstantin Ignatov. They've both been indicted by US prosecutors, however, Ruja Ignatova still remains at large. Her brother Ignatov was taken into police custody in March 2018, after he was formally charged.
Manhattan US Attorney Geoffrey S. Berman stated (at the time of the indictment):
"As alleged, these defendants created a multi- billion dollar 'cryptocurrency' company based completely on lies and deceit. They promised big returns and minimal risk, but, as alleged, this business was a pyramid scheme based on smoke and mirrors more than zeroes and ones," 
Sponsored Links by DQ Promote