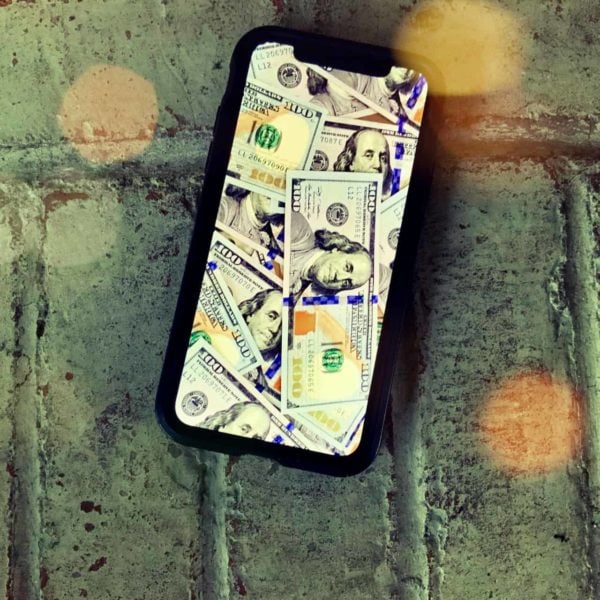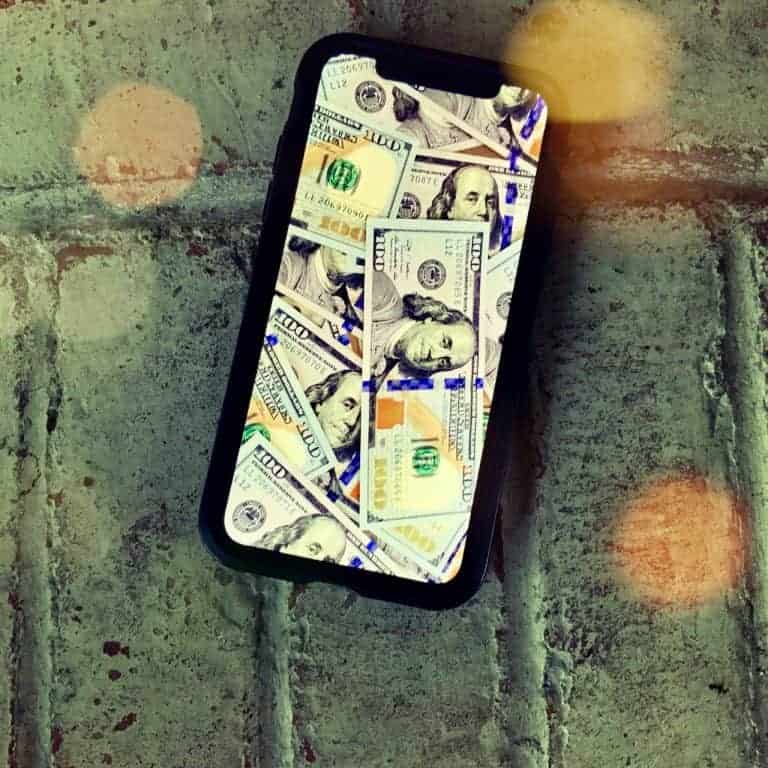 Venezuela-based digital currency exchange Criptolago has confirmed that it will introduce a text message-based payment platform that can handle transactions in Venezuela's controversial (allegedly) oil-backed Petro (PTR) cryptocurrency and other major digital assets.
The new payment system could potentially help Venezuela's residents with transacting in  virtual currencies, which might provide some financial relief in a country that has been suffering from record levels of hyperinflation.
Venezuela's national currency, the bolivar, has become practically useless as its value against the US dollar has dropped by over 2,500% in the past year.
Criptolago's management noted via Twitter that it has created the new system after Venezuela's president, Nicolas Maduro, requested financial service providers to create payment platforms which can run parallel to the country's banking system that can handle Petro transactions.
Siguiendo lineamientos de nuestro presidente @NicolasMaduro y en pro de nuestra #criptonacion, con la nueva función de Pagos por #SMS hemos abierto la posibilidad a todo el pueblo venezolano a realizar transacciones #Petro de una forma muy practica @OmarPrietoGob @JoselitRamirez

— Criptolago (@criptolago) April 5, 2020
Criptolago stated:
"Following the guidelines of our president @NicolasMaduro and in favor of our #criptonation, with the new function of Payments for #SMS we have opened the possibility for all the Venezuelan people to carry out #Petro transactions in a very practical way."
The text message-based payments platform can reportedly handle offline transactions in all cryptocurrencies currently listed on the Criptolago exchange. This means that Venezuela's residents will be able to perform transactions using Bitcoin (BTC), Litecoin (LTC), Dash (DASH), bolivars and the native token of Glufco, a local investment "crypto bank" – without needing an internet connection.

Approximately 30% of Venezuela's residents don't have internet access. With Criptolago's text message-based payments solution, more people in the South American nation could potentially begin using cryptocurrencies. The service is only offered to registered Criptolago users.

The Petro (PTR) is still not used for major transactions, even though it has been heavily promoted by Venezuela's president and the nation's government.

Sponsored Links by DQ Promote