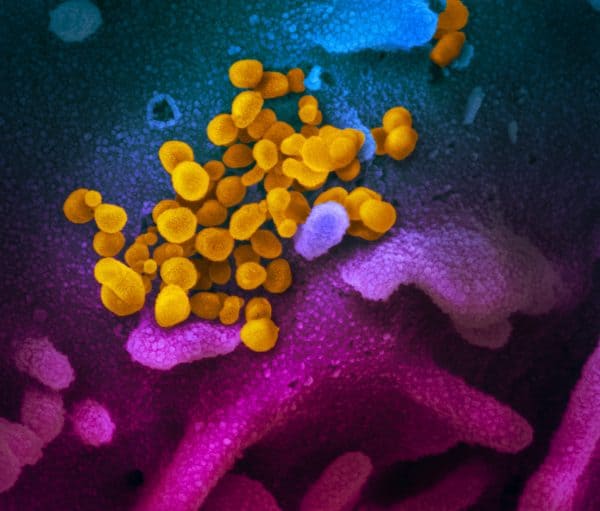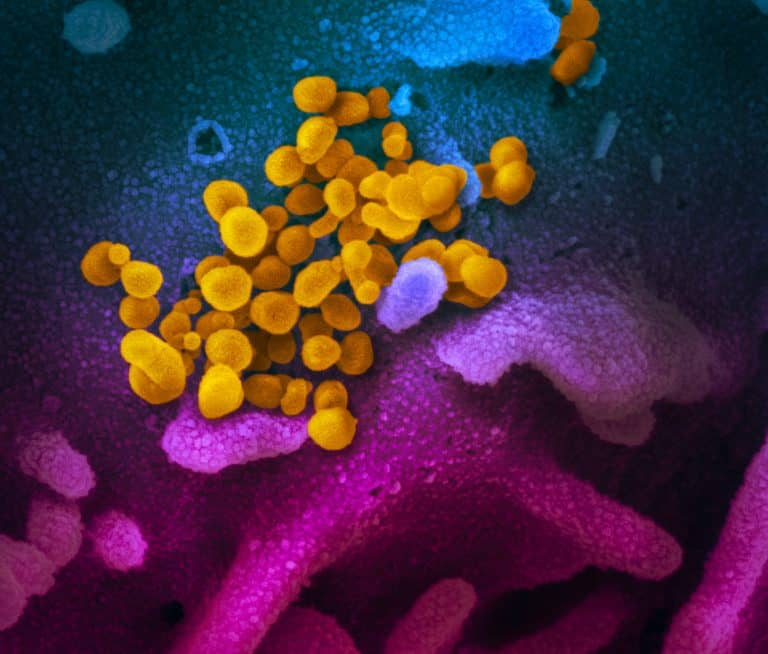 California-headquartered Wellpay, a Fintech service provider for the healthcare sector, recently revealed that it will be accelerating its planned public launch, in order to help individuals who may be burdened by huge medical bills due to the health and financial crisis created by COVID-19.
The Fintech firm has introduced a financial hub in order to request interest-free payment options for new and outstanding medical bills. The company also aims to support free billing advocacy services.
Mohammad Gaber, co-founder and CEO at Wellpay, stated:
"As the spread of COVID-19 continues, many Americans find themselves experiencing unprecedented financial hardship due to unanticipated employment terminations, layoffs, and changes in health insurance coverage, compounding the already stressful medical billing and payment situations." 
Gaber added:
"Likewise, medical providers are working harder than ever to profitably run their practices, and deliver quality care. Our independent healthcare providers are the backbone of our healthcare system. With this pandemic they're struggling to make ends meet while grappling with the complexities and operational burdens of patient billing."
Wellpay's Fintech platform leverages machine learning, and it allows patients to securely manage their medical bills through a database system. The platform aims to negotiate bill payment on behalf of customers. It also handles disputes and offers a zero-fees service plan.
The platform can manage various payment plans, bill payment, and communication.
Wellpay confirmed that it will be waiving off all platform fees or charges for healthcare service providers. This should help provide much-needed administrative and financial relief for healtcare firms and their support staff.
The Fintech company has reportedly acquired $3.8 million in capital from several investors, including 8vc, Montage Ventures, Mubadala Capital Ventures, and TTCER (among others).
Wellpay's management said it plans to use the funds to begin offering its services as soon as possible, following the increased demand from patients in the US (due to the Coronavirus outbreak).
Alaa Halawa, co-head of US ventures at Mubadala Capital Ventures, remarked:
"Good health and financial security shouldn't be mutually exclusive. Many Americans struggle with difficult decisions about their medical care, including whether or not to seek diagnoses or treatments in light of their financial situation. Wellpay helps to alleviate this problem by offering socially responsible solutions that improve the results and trust for providers and patients alike." 
Sponsored Links by DQ Promote