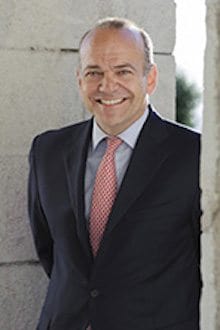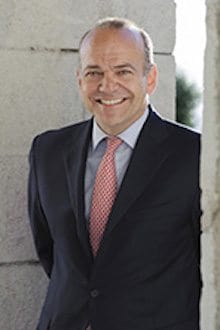 Albert Isola, Gibraltar's minister for digital and financial services, has confirmed that the territory will be introducing regulatory guidelines specifically for eliminating or reducing market manipulation – which is allegedly being carried out by crypto and blockchain companies.
Isola explained in a recent interview with The Banker why Gibraltar's authorities decided to suspend the development of rules for crypto token sales, which were being created as a response to the initial coin offering (ICO) bubble of 2017.
Isola confirmed that Gibraltar's authorities will pass laws to reduce market manipulation activities in the blockchain and crypto space within the next few months.
The minister argued that manipulation is a serious and growing risk among blockchain or distributed ledger technology (DLT) firms. He pointed out that a tenth "core" regulatory principle will aim to address this problem.
Gibraltar's government has previously claimed that the territory was the first to regulate and issue licenses to blockchain-focused companies. This was when the Gibraltar Financial Services Commission (GFSC) began offering a modified Fintech license to DLT-related firms back in  January 2018.
The regulations had covered nine core areas, which include instructions and guidelines for risk management, cybersecurity, and financial crime.
Isola revealed that Gibraltar is presently working on a technology platform that will aim to address suggestions made by the Financial Action Task Force (FATF), following its recent review and assessment of the territory's financial regulations.
The technology solution will try to follow FATF's travel rule and will gather compliance information as Gibraltar-based crypto companies engage in financial transactions.
Isola said that 15 DLT-related forms were regulated and approved to offer services in Gibraltar. He also mentioned that they must adhere to the same regulatory and oversight guidelines as local banks and other financial services providers.
He went on to explain why Gibraltar decided to suspend the development of regulations for token sales.
Isola remarked:
"We looked at developing a token regime two years ago, because we were concerned about the boom in token sales. But by the time we came to launching the regime in 2019, it was close to the publication of the Financial Action Task Force recommendations, so we decided to wait. Also, the market seemed to be quietening down, so the risk tapered."
He claims that the territory's authorities thought it was "too challenging" to safely regulate crypto assets.

Sponsored