Celsius Network, a cryptocurrency lending, and borrowing platform, announced on Monday it has reduced its minimum loan request to $1,000 during the COVID-19 pandemic. Celsius Network reported that it lowered its loan minimum in the wake of the effects that the virus has had on the market.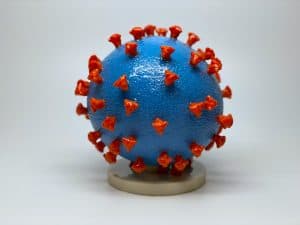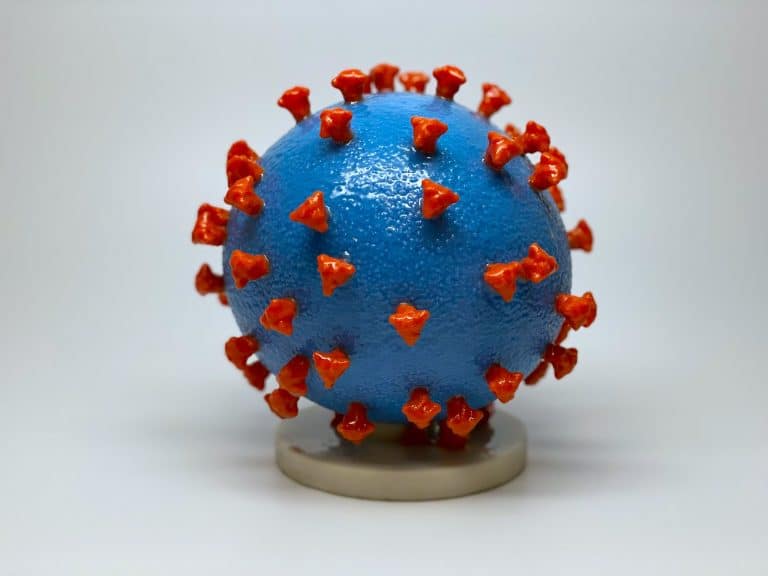 Celsius Network revealed that its members may now borrow dollars or stablecoins including USDC, TUSD, USDT, GUSD, and EOS against their digital assets at the lowest rates in the industry. Annual rates begin at 3.47%, and members can receive significant discounts by completing their monthly payments in the platform's native CEL token.
Speaking about the reducing loan minimum, Alex Mashinsky, CEO of Celsius Network, stated that he and his team's goal has always been to provide loans that are in the "best interest" for borrowers and the loans will have low-interest rates, flexible terms, no fees, and transparent access to the Celsius Network platform.
Founded in 2017, Celsius claims it addresses the financial needs of today's consumers worldwide through a democratized interest income and lending platform accessible via a mobile app.
"Celsius is a modern platform where membership provides access to curated financial services that are not available through traditional financial institutions."
Celsius added that since its platform's launch it has continued to lower its loan requirements to support its mission of providing fair and transparent financial services to crypto holders worldwide.

Sponsored Links by DQ Promote