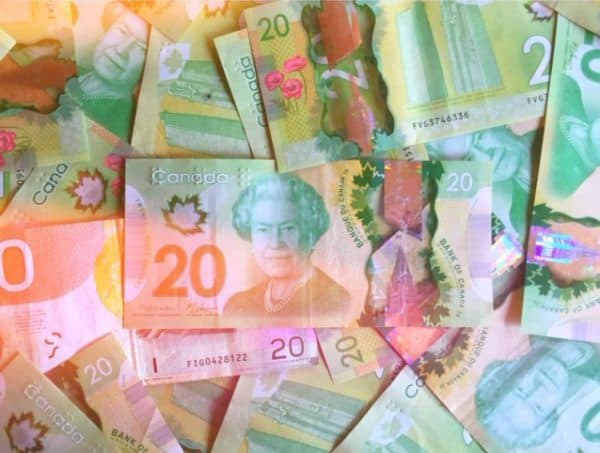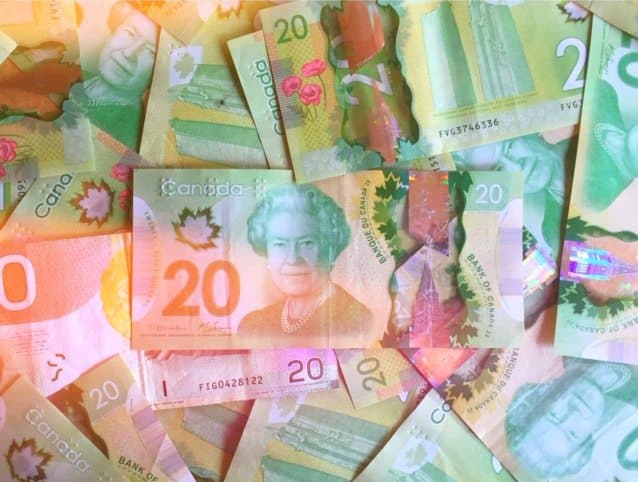 Dealsquare, securities marketplace for private placements, announced on Monday it has achieved full digitalization of private placement process in Canada by launching its Version 2.0 platform. Founded in 2019, DealSquare describes itself as a centralized digital platform to access capital within the private markets, connecting capital raisers to dealers and their investment advisor networks.
"We support the entire private placement process, from marketing deals and managing the subscription process, through to efficiently closing the deal and integration into existing equity trading systems."
Dealsquare also reported the DealSquare 2.0 platform offers three powerful enhancements:
By leveraging electronic signing, it enables advisors to perform online order entry and subscription execution by their client investors.
Provides online order book management for dealers and issuers, including electronic closing.
Comes with user experience improvements designed to make the use of the platform totally intuitive while continuing to improve efficiency.
Dealsquare further noted that for the platform's users dealers and advisors, the enhancements will have a significant impact on their day-to-day work when handling private placements. The platform explained:
"By being able to leverage a fully digitized investment process, they will minimize human error, spend less time on routine administrative work and provide their client investors with a much better experience, as well as more opportunities."
While sharing more details about the Dealsquare 2.0 platform, Peter-Paul Van Hoeken, Founder and Managing Director of DealSquare, stated he and his team now provide one centralized online platform where dealers and advisors can list and share private placements with their clients and execute investments. He added:
"For the issuers of private placements this also provides a new type of distribution model that has never been available before. Whatever we're doing is truly groundbreaking, and the launch of DealSquare 2.0 marks a milestone in our mission to turn the private markets into a full-fledged asset class, one that is easily accessible to all market participants."
Sponsored Links by DQ Promote