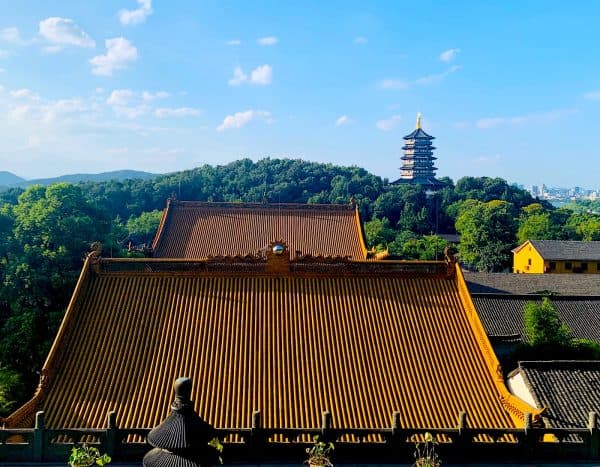 Zhejiang University International Business School (ZIBS) has announced a new English taught Masters program. The Masters of Fintech will be taught in the Zhejiang Province – a leading center of Fintech innovation and home to Ant Financial (part of Alibaba) one of the largest Fintech companies in the world.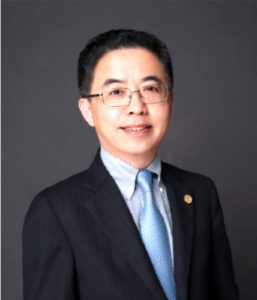 Dr. BEN Shenglin, Professor and Dean of Zhejiang University International Business School (ZIBS), commented via a statement from the school:
"China is a global leader in Fintech and the digital economy. The leadership is most pronounced in Yangtze River Delta region, with both Shanghai and Hangzhou ranked among the top global Fintech hubs. Zhejiang University is right at the center of this thriving region and is well-known for our innovation and incubation in Fintech. Our students will join a globally renowned Fintech ecosystem with our distinguished faculty comprising of thought leaders, industry practitioners, policymakers as well as entrepreneurs and investors."
The master's degree is designed to act as a bridge between China and the rest of the world, providing exclusive access for students to take a holistic view to understand the enormous China Fintech market while connecting with the industry's leading players.
According to ZIBS, in addition to core courses in finance, the Master of Finance (Fintech) will provide interdisciplinarily and training in statistics & machine learning, computer skills & applications. It will also incorporate entrepreneurship, innovation, regulation, marketing, and business strategy designed to help students develop needed hard and soft skills required for a career in Fintech.
The Masters will incorporate lectures, workshops, round-table discussions, case studies and expert sharing from industry practitioners, and taught by an interdisciplinary faculty. Lesly Goh, Former CTO of the World Bank and Xiongwen Rui, Vice President of Ant Financial and other leading practitioners have been invited to serve as Professor of Practice.
ZIBS will also include internship opportunities and research platforms in Fintech. ZIBS students will benefit from practical courses as well as corporate mentors. Research at the Zhejiang University-Ant Financial Services Center will be beneficial for career development in China and abroad.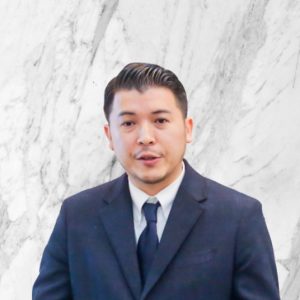 Dr. CHEN Hung-Yi, Assistant Professor and Academic Director, Master of Finance (Fintech) at Zhejiang University International Business School, said they are confident that they will "enable students to gain their Chinese experience and have the relevant skillsets to be highly employable in the finance sector, particularly in Fintech field."

The first class of the Master of Finance (Fintech) is scheduled for September 2020, and the entire program will be taught in English over a two-year period.

Sponsored Links by DQ Promote