Draper Goren Holm, a blockchain and Fintech venture firm, has partnered with the Binance Charity Foundation in the #CryptoAgainstCOVID alliance to help support workers and keep local communities safe amidst the COVID-19 pandemic.
Draper Goren Holm says that by joining the coalition, Binance will match all donations 2:1 where 100 percent of proceeds will go towards purchasing masks and other PPE equipment for hospitals.
Draper Goren Holm said it has donated an undisclosed amount and hopes to create more awareness for those willing and able to contribute to the fight against COVID-19.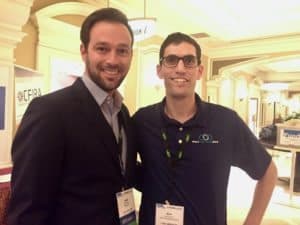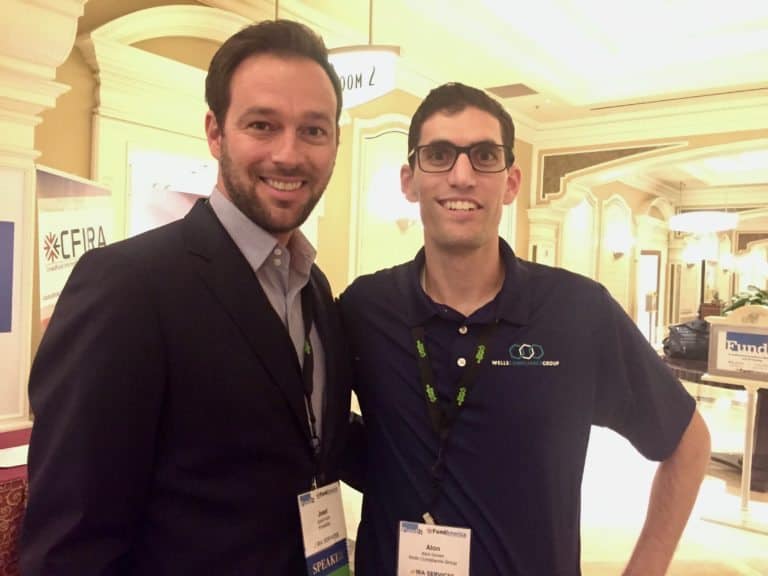 Josef Holm, Founding Partner at Draper Goren Holm, said that Binance is spearheading a great cause:
"… we highly encourage other community leaders who are in the position to donate to take action immediately."
Jarred Winn, Senior Vice President at Binance Charity Foundation, said they are excited to have Draper Goren Holm as a part of the #CryptoAgainstCOVID Alliance and look forward to ongoing collaboration.

Draper Goren Holm was founded in 2018. The firm is described as a venture studio focused on accelerating and incubating blockchain and crypto startups, while simultaneously producing leading blockchain and cryptocurrency events. Portfolio companies include Totle, Ownera, Innovesta, LunarCrush, Giftz, Vertalo, Coinsquad, CasperLabs, Element Zero, Blockchain Credit Partners, Return, Degens, Trust Locker, and more.

Sponsored Links by DQ Promote