Financial technology (Fintech) can promote greater financial inclusion by facilitating faster and cheaper digital payments. However, these opportunities come with their certain challenges, according to a report published by the World Bank and the Committee on Payments and Market Infrastructures (CPMI).
The report covers the payment aspects of financial inclusion in the Fintech sector. It discusses how financial technology innovation can provide a comprehensive framework for incorporating and leveraging opportunities to encourage access and use of digital transaction accounts, while addressing key challenges.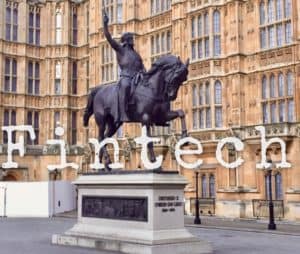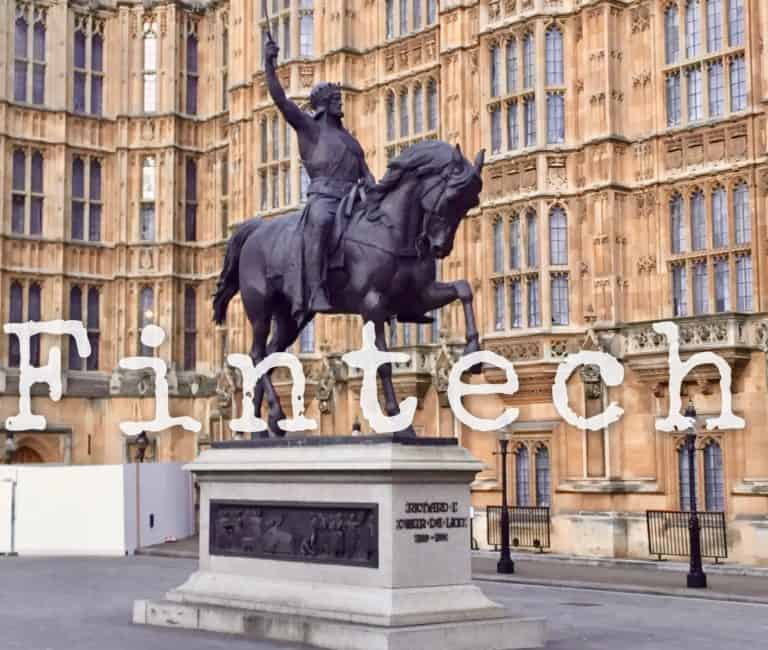 Sir Jon Cunliffe, chair of the Committee on Payments and Market Infrastructures and Deputy Governor for Financial Stability of the Bank of England, stated:
"Technological innovation has made major inroads into financial services, which has implications for payments and their key role for financial inclusion. While fintech can support improved access to safe transaction accounts and encourage their frequent use, it is not a panacea and there are risks that need to be managed."
Fintech can help enhance the design and development of transaction accounts and payment platforms. It can make them widely accessible while improving the user experience and awareness, the report noted.
It added that Fintech can make financial services more efficient and significantly lower entry barriers to modern banking services. However, these potential benefits come with operational risks and may be susceptible to cyber threats. Financial technology platforms also face other challenges such as securing customer funds, protecting customer data, and maintaining user privacy, the report stated.
It also mentioned that digital exclusion and market concentration also pose challenges. It cautions that if these issues are not properly addressed, then the associated risks may undermine financial inclusion.
Ceyla Pazarbasioglu, Vice President for Equitable Growth, Finance and Institutions (EFI), World Bank Group, noted:
"Incorporating fintech into the PAFI framework will help firms and policymakers extend payments services to the poor, the first step for expanding access to other important services, such as credit and insurance."
The report adds to the guidance on Payment aspects of financial inclusion (PAFI), released by the CPMI and the World Bank back in 2016.
---
Payments aspects of financial inclusion in the Fintech era World Bank Group BIS April 2020

---
Sponsored Links by DQ Promote