HIVE Blockchain Technologies Ltd. (TSX.V:HIVE) (OTCQX:HVBTF) recently announced it acquired 30 Megawatts (MW) Cryptocurrency, which is located in Canada, for C$4 million. 30 MW was purchased from Cryptologic.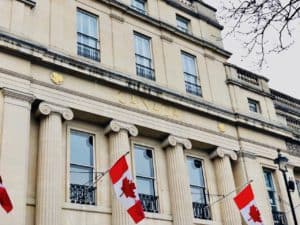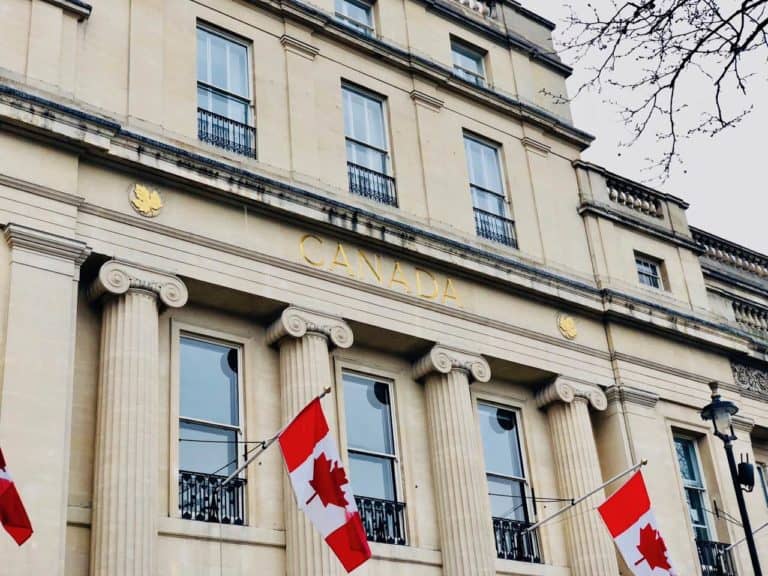 HIVE reportedly issued 15,000,000 common shares to Cryptologic, which are notably subject to a four-month lock-up agreement, and paid the Company C$1,956,230.60 in cash, being the cash portion of the purchase price as adjusted by estimated closing working capital and a holdback amount. In addition, Hive has agreed to invest C$3.0 million in the Facility.
HIVE claims to be one of the first crypto companies to list on a major stock exchange. It offers direct exposure to the crypto economy and its huge growth opportunities.
"Blockchain protocols like Bitcoin, Ethereum, and other cryptocurrencies offer a secure way to transact without the need for middlemen. Those who understand the potential of these technologies are creating new business platforms and winning first-mover advantages. Until now, the complexity of cryptocurrencies has deterred traditional investors from gaining exposure to blockchain's potential."
Frank Holmes, Interim Executive Chairman of HIVE, stated that the acquisition provides the company with the potential to expand significantly.
"We have exercised an option to extend the term of the Facility lease to November 2025, and we plan to invest in next generation SHA-256 miners to increase the operating efficiency of the Facility and prepare it for the upcoming halving of Bitcoin rewards. Additionally, we are currently investigating the potential to host third-party miners to maximize utilization of the Facility's power capacity."
HIVE then reported that the fully operational  Facility features electricity costs of approximately US$0.04/kWh and its primary assets include 30 MW of HVAC and electrical infrastructure that is unique to cryptocurrency mining, triple redundancy systems for power and internet connectivity, operational staff, and approximately 14,000 Bitmain S9 miners that are currently installed, which provide about 173 Petahashes of SHA 256 Bitcoin mining computing power and utilize a portion of the Facility's power capacity.

Sponsored Links by DQ Promote