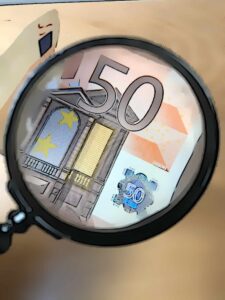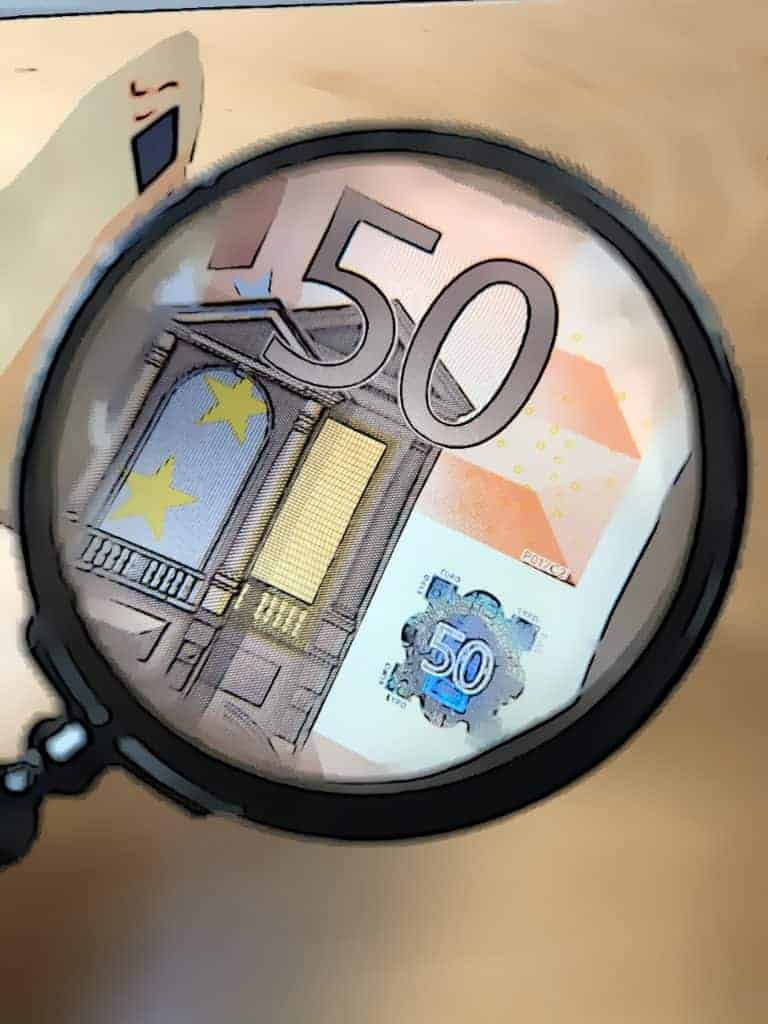 This month, the European Commission kicked off a consultation on the future of digital finance and Fintech. Simultaneously a consultation on payments was announced.
The Fintech consultation opens by explaining the following:
"Digitalisation is transforming the European financial system and the provision of financial services to Europe's businesses and citizens. In the past years, the EU and the Commission embraced digitalisation and innovation in the financial sector through a combination of horizontal policies mainly implemented under the umbrella of the Digital Single Market Strategy, the Cyber Strategy and the Data economy and sectoral initiatives such as the revised Payment Services Directive, the recent political agreement on the crowdfunding regulation and the Fintech Action Plan. The initiatives set out in the Fintech Action Plan aimed in particular at supporting the scaling up of innovative services and businesses across the EU, for example through enhanced supervisory convergence to promote the uptake of new technologies by the financial industry (e.g. cloud computing) but also to enhance the security and resilience of the financial sector. All actions in the Plan have been completed."
The Commission states that it will propose a new digital finance strategy /Fintech action in the 3rd quarter of 2o2o. The plan will craft policy for the next five years while taking into consideration new tech developments that will impact financial services in the near future.
A part of the consultation deals with the ongoing goal of a true single market. An EU initiative that has appeared elusive in the past. One clear challenge to any plan that goes beyond a year or two is the sheer rapidity of change that is occurring in finance. Platforms and services that seemed poised to dominate just a few years ago are sometimes looking long in the tooth today.
EU Executive Vice-President Valdis Dombrovskis for an Economy that Works for People issued a statement on the consultation:
"The coronavirus crisis has shown just how much we rely on technology and digital financial services to go about our daily lives, including for paying remotely for essential goods and services. If Europe is to reap the benefits of innovative financial services over the years to come and become a frontrunner in this field, we need to strike the right balance between promoting innovation and properly managing risks to consumers and investors. Today's consultations will help us strike that balance."
---
---