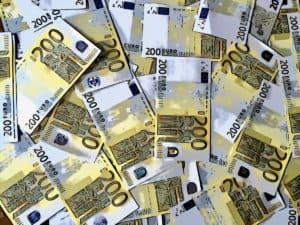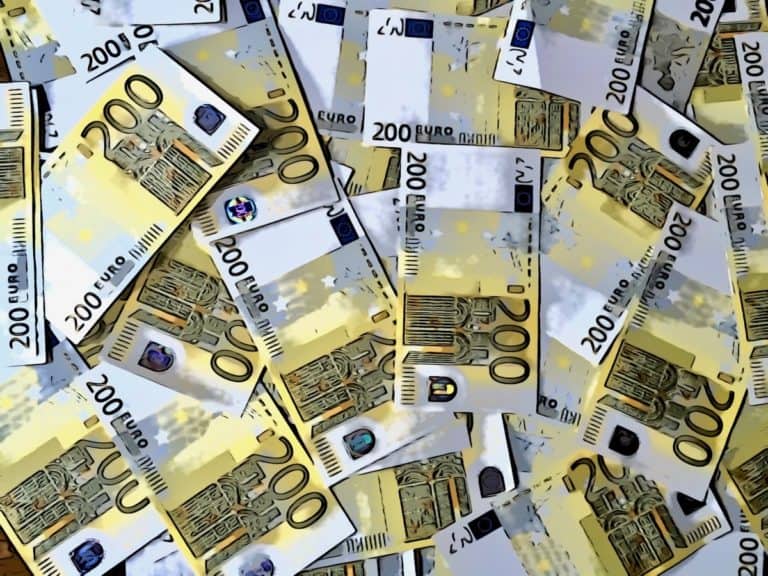 OpenPayd, an established API-based banking-as-a-service (BaaS) provider, has upgraded its payments functionality and capabilities by enabling direct access to the SEPA (Single Euro Payments Area) payment scheme.
The integration will allow OpenPayd's business clients, which mainly includes online or digital marketplaces, merchant acquirers and other Fintech service providers, to take advantage of quick transaction processing across 36 different countries which are part of the SEPA scheme. These nations include all European Union member states and EEA (European Economic Area) members.
Before being able to gain direct access, OpenPayd had integrated with SEPA through an independent agency banking partner. Following the integration, OpenPayd will be able to send payments directly via the scheme on behalf of its clients. This should reduce the time required to process transactions. The platform's clients will also benefit from faster onboarding times and will receive real-time payment notifications.
Direct SEPA access is the most recent update to OpenPayd's BaaS solution, which supports various other payment schemes such as BACS, CHAPS, Faster Payments and SWIFT.
OpenPayd currently possesses several important electronic money licenses. This allows the company to provide Euro denominated IBANs for its business clients, in order to assist them with streamlining various collection and payout use cases within the Eurozone area.
As noted on its official website, OpenPayd helps customers expand their operations into global markets quickly by connecting to its core banking and payments infrastructure.
The firm helps its business clients with scaling their payment flows, simplifying their treasury options, processing payments in real-time and reducing their overall operational costs. The company's products and solutions can be used either directly or integrated as a white-label proposition.
OpenPayd supports multi-currency accounts, digital payments, foreign exchange (FX) services, and various card processing solutions.