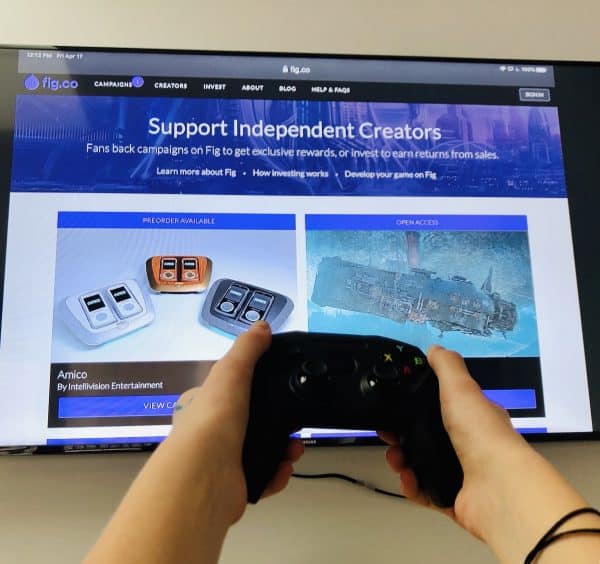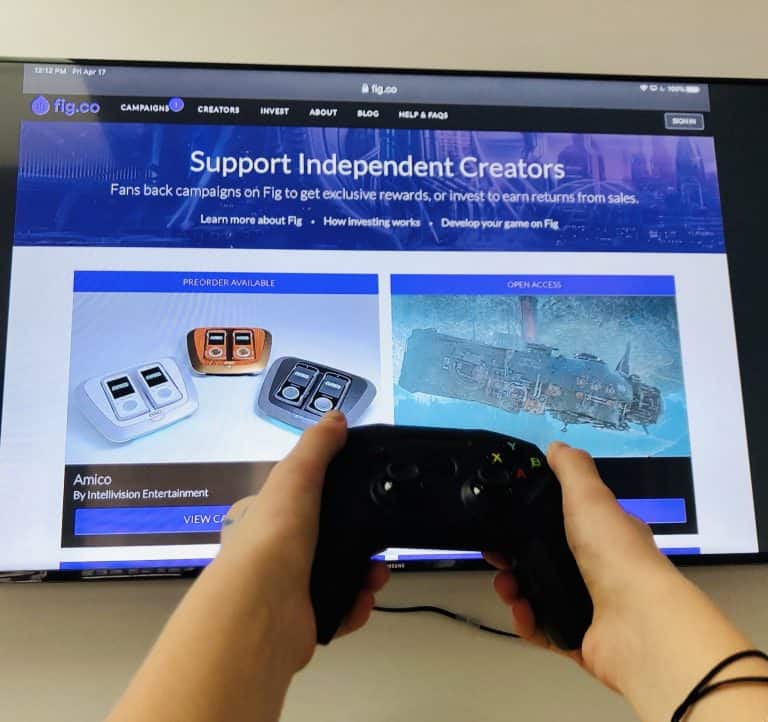 Republic, an offshoot of AngelList and sister company to CoinList, has acquired FIG – a securities crowdfunding platform in the gaming space. Details of the acquisition were not immediately available.
Founded by Justin Bailey, Republic states that he will stay actively involved as a Fig board member and operating advisor to Republic.
Republic's acquisition of FIG represents a significant step in Republic's evolution as an investment platform and digital community.
Republic's acquisition of FIG represents a significant step in Republic's evolution as an investment platform and digital community @JoinRepublic
In 2019, FIG generated pretty good returns. According to a blog post, the average return across listed Fig Game Shares was about 118% (or an 18% return on investment).
To quote a statement announcing the acquisition:
"This innovative model has worked extremely well. Since 2015, investors on Fig have successfully funded more than 40 games, and have been paid out an impressive $6,400,000 so far. Returns on individual investments have reached as high as 565% and Fig has enjoyed 3 straight years of positive returns."
Republic has emerged as a leading Reg CF funding portal supporting underserved communities in their quest to raise much-needed growth capital. Over time, this service has been augmented by moving into other verticals including real estate offerings and other security exemptions such as Reg A+ and Reg D as well as digital asset offerings.
The acquisition of SheWorx,  an events and community platform, was telling as Republic expanded its ability to support female founders and broaden its community.
At the beginning of 2020, Republic told Crowdfund Insider that during the second half of 2019 versus 2018 the platform did more than 8 times the investment volume and the investor base had more than doubled.
Today, Republic is adding another huge digital community vertical as gaming enthusiasts represent an enormous population that is intensely focused on the industry.  In fact, A16Z, in a blog post last year, described gaming as the new mall. Calling the game market beginning a "tectonic shift" A16Z had this to say:
"In our view, next-generation games will grow faster and larger than today's hits, fueled by network effects from platform convergence, organic social discovery, and user-generated content. These games will be truly global, connecting players around the world. And as the live service model becomes increasingly common, successful franchises will flourish for decades as both entertainment and social hubs."
Now, Republic has purchased an established game crowdfunding platform that has pioneered an interesting Reg A+ revenue sharing vehicle. The securities offering structure, crafted by the lawyers at Ellenoff, Grossman, and Schole, is unique and has been qualified by the Securities and Exchange Commission in the past and thus a known securities structure.
Crowdfund Insider connected with Chuck Pettid, CEO of Republic Crowdfunding Portal, to learn more about the acquisition of FIG. Pettid is also co-producer of the international television show Meet the Drapers and GP of micro VC fund RainmakeMe.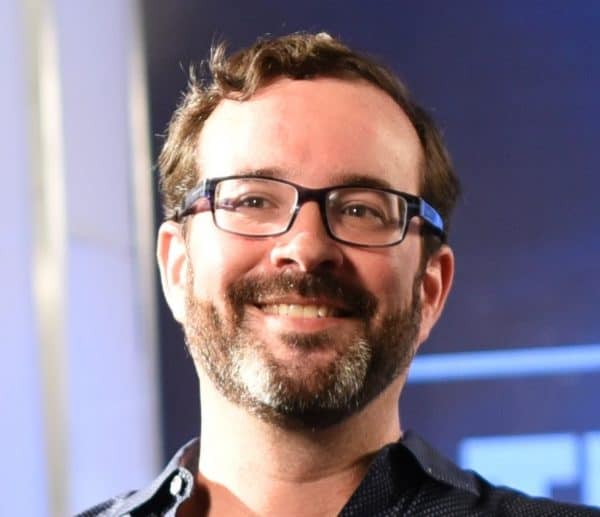 As FIG is a significant purchase for Republic, we asked Pettid how he plans on integrating the platform with existing operations:
"It's all about theirs and our community so it's going to take time to do it right. To start, things will operate as normal on Fig and gradually we will fully integrate. We're already doing some integration now. A site driven by game developers tends to have some pretty cool product features so those are coming over sooner than later. The other consideration is the highly complex regulatory structure of Fig which comes with many nuances that are part of the Fig fabric. We have been deep in the weeds with Figs founder and team for many months now but as with any successful, complex and regulated business it takes time to get it right and we're not going to chance having an unhappy community by moving too quickly."
We all know that gaming is going from big to huge. Today, global communities exist around gaming that are exceptionally robust and active. How will Republic leverage this sense of community?
It is all about community in gaming, said Pettid. They know that and are going into it with their best interests in mind.
"Part of that is being active in the industry, participating on platforms like Steam and most importantly listening," Pettid explained. "We're not rolling up in Benz playing the corporate card, we don't do that at Republic and Fig never did either. We are already part of the community and will continue to be – poll the Republic team and you'll find that not only are most of them playing games but many are even playing games that were backed on Fig!"
poll the @JoinRepublic team and you'll find that not only are most of them playing games but many are even playing games that were backed on Fig! @PlayFig #Gaming #Crowdfunding
As previously mentioned, A16Z calls gaming the next "mall" (or sports bar perhaps). Is this the future you anticipate?
"Part of it for sure. There is a young generation of gamers growing up that are actively watching other gamers play. What we think this will lead to is communities deciding what they want to see come to market more than ever before. The classic video game publisher model is changing and Republic with Fig is able to capture that new wave with an amazing network of top developers and a passionate growing community."
As FIG has developed a unique securities structure working with Ellenoff, what are your thoughts on how FIG is issuing securities?
"I think it's genius," Pettid said. "I've had a really good look under the hood over the last few months and every day I like it more. I even like all the rules and regulator comment history plus how those caused the business to adapt in positive ways. It lets the crowd compete with VC and PE money like never before or really since. If you were a game developer would you want to raise from VC or your gamers? I think we know the answer. The real beauty of it is ultimately everyone is working to not only get backers the games they want but returns in the wallets via revenue shares."
So is there an opportunity to leverage this structure for other issuers?  Pettid said there is but it's always dependent on regulatory approval. Something they will explore soon for other industries.
We asked if Republic is reviewing any other online capital formation verticals for potential acquisitions? Pettid said yes they are.
"Having domain expertise is really important to us at Republic because we want investors to have options and greater ability to diversify their private investment portfolios. Games happened to be first and we are grateful for that. There are others in conversations, some in negotiations and some with term sheets out or signed. The next couple of years for Republic are going to be really exciting."
Having domain expertise is really important to us at @JoinRepublic because we want investors to have options and greater ability to diversify their private investment portfolios

Sponsored Links by DQ Promote