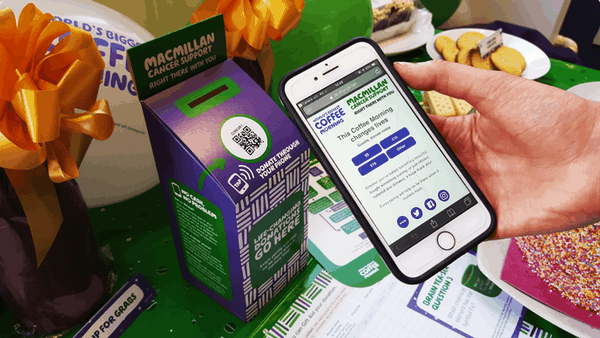 Thyngs, a UK-based mobile technology platform, announced on Friday it has joined announced on Friday it was teamed up with card-linking API provider Fidel to allow charities to earn more funding through Gift Aid donations. According to Thyngs, the new partnership is aiming to make it easier for consumers to maximize donations at a time when charities are at risk of collapse due to the COVID-19 pandemic.
"Thyngs will use Fidel's card-linking API to automate the process. This will enable consumers to make faster Gift Aid  payments and, if they consent to their card data being linked, will automatically inform them in real-time when they can add Gift Aid to card transactions with participating merchants."
Speaking about the partnership,  Dr. Neil Garner, Founder and CEO at Thyngs, said:
"Partnering with Fidel to pilot this hands-free solution could ease the burden, and help consumers to continue to support the causes they care about from home."
As previously reported, Thyngs is on a mission to transform physical objects and locations into smart, connected, experiences that are engaging, rewarding, and memorable by building a secure and affordable for businesses to take advantage of the growth of the mobile payment and create a sustainable business model in the UK fundraising sector. Thyngs' self-service platform is reportedly being used by charities, retailers, publishers and re-seller partners to create new services in minutes. 
"Thyngs has been working with PWC as part of their Raise programme and is actively engaging with a number of Series A VC funds with an aim to raise £3-4 million in early 2020 to significantly scale the business."
Sponsored Links by DQ Promote