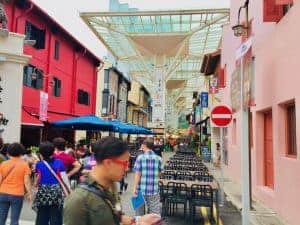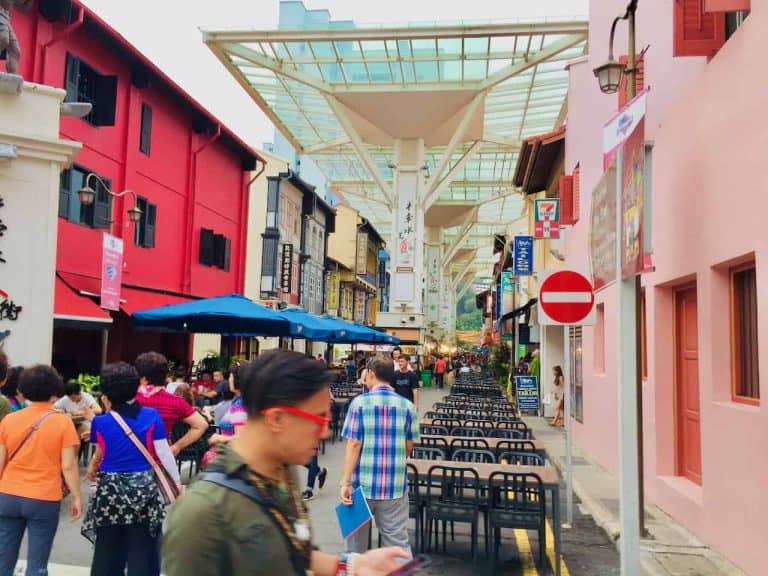 Singapore-based remittance firm TranSwap is reportedly holding discussions to secure $5-10 million in capital.
Benjamin Wong, co-founder and CEO at TranSwap, confirmed that the cross-border payments company is planning to close its investment round "quite soon".
As reported by e27, the Fintech firm has acquired $2.5 million in total (to date) from several major investors, including Quest Ventures, several high net worth individuals (HNWIs), and a family office.
Established in 2015, TranSwap allows companies to send payments throughout the world at affordable rates. The Fintech firm also assists importers and exporters that are looking to send money abroad or receive funds from overseas clients.
TranSwap has been granted money remittance licenses in Indonesia, Hong Kong, and Singapore.
TranSwap will be introducing Global Borderless Virtual Accounts (GBVA) next month. These will be offered to customers based in Indonesia, European Union, the UK, and the US.
GBVAs will allow users to open digital bank accounts, and will help firms collect payments, convert between major foreign currencies, and transfer funds overseas (more than 180 countries supported).
Wong confirmed that many sectors have been impacted by the COVID-19 crisis. He revealed that the Fintech sector is among the very few businesses which haven't seen as much negative impact. He claims there's been significant growth in the Fintech space during these challenging times.
This may largely be attributed to the dramatic increase in digital commerce transactions, as people are trying to avoid physical contact to prevent the further spread of the virus.
Wong said TranSwap has recruited one person to work for the company in Malaysia. The Fintech firm is planning to hire more professionals in Indonesia and Singapore.
Wong noted:
"This year, we are going to apply for licences in the UK, Europe, Australia and Malaysia. Our vision is to have global licenses in at least 15-20 countries."
He added that the world will not be the same as before due to the Coronavirus pandemic.
He remarked:
"[COVID-19] will change a lot of things. Many startups will not make it because of cashflow. Those who survive the attack of the virus will come out much stronger."
He continued:
"[Many businesses also need] e-invoicing if they have operations in overseas countries like the UK and the US, which require them to open a bank account. TranSwap can issue borderless multi-currency accounts to them to collect and pay money, even though they don't have an entity in these foreign markets."