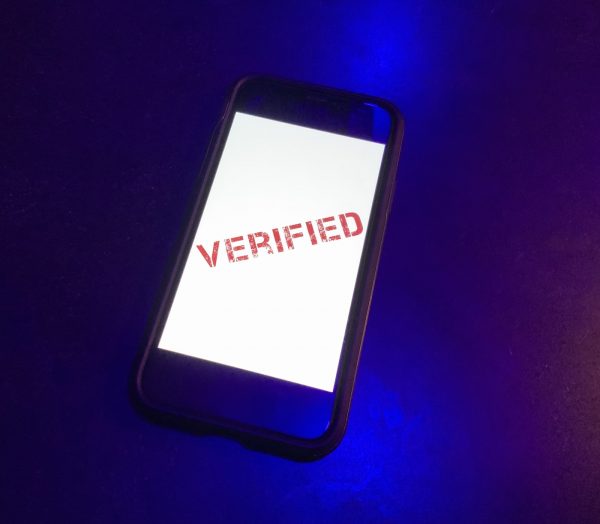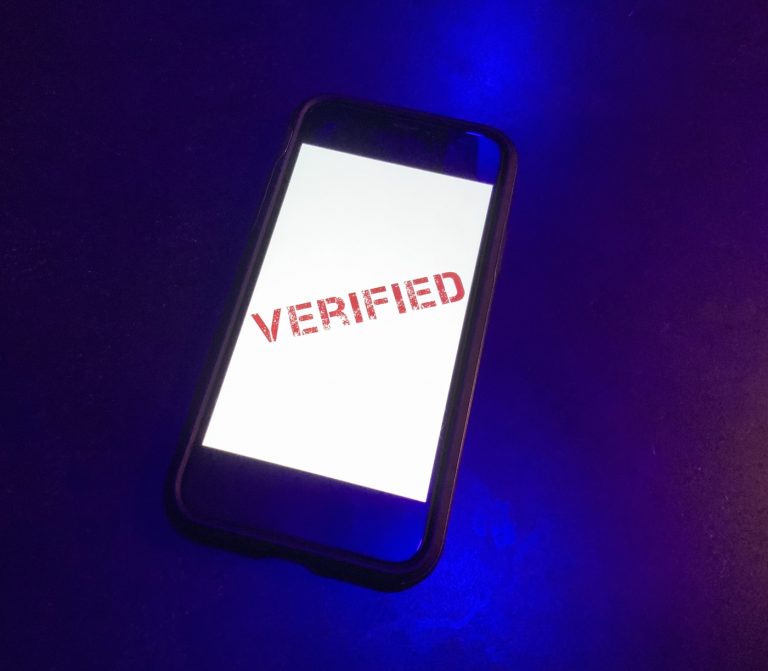 An MIT professor believes that a new digital identity certifying an individual's health status could be key to re-opening the economy that has been crushed by the COVID-19 pandemic.
MIT Professor Alex "Sandy" Pentland says digital tools can certify a person's health to create safe environments for workers while protecting a person's privacy. Certain Asian countries like South Korea and Taiwan have leveraged big data to enforce quarantines successfully but in the US these types of strategies may be viewed as a threat to civil liberties.
Prof. Pentland believes that hospitals, credit unions, banks, etc, can serve as repositories for people's health data, much as they already do for their financial and other personal information. He adds that the data could be under "direct citizen control and [avoid] the creation of national or state-wide registries since these are tempting targets for misuse."
"With this kind of digital identity, people can certify their health status to merchants and employers in the same way their credit card or identity is verified," says Prof Pentland. "They can also see which places are safe to go—for instance, places that are uncrowded or recently cleaned, and where customer-facing employees are infection-free, all without compromising their personal privacy."
Pentland has created a brief paper describing his vision (see below).
Pentland manages the MIT Trust::Data Consortium a group that is seeking to create open-source tools and services that foster the development of a secure internet-based network of trusted data. The Consortium is working with distributed ledger technology and one of its projects is the creation of the MIT Tradecoin – a digital currency that is said to be "suitable for large-scale transactional purposes." Tradecoin expects to be logged on a blockchain and anchored at all times to a basket of real-world assets such as crops, energy or minerals.  The principles behind Tradecoin are fundamentally different from cryptocurrencies like Bitcoin, which are not backed by real-world assets and do not involve alliances.
---
Alex Pentland, MIT Restarting the Economy_0

---
Sponsored Links by DQ Promote