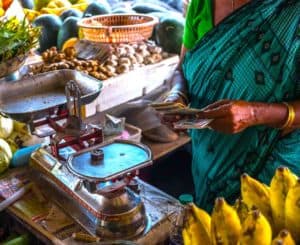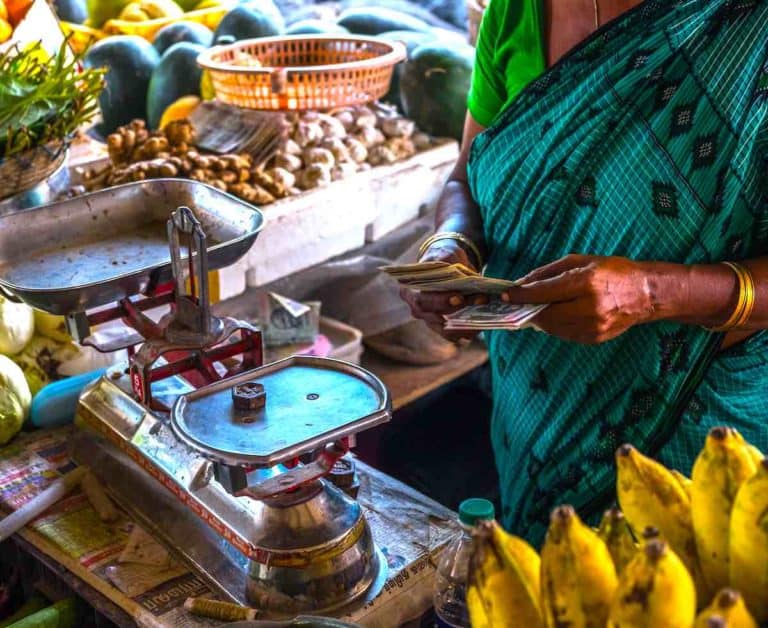 Transcorp International, an established foreign exchange (Forex) and payment services provider, has received approval from the Reserve Bank of India (RBI) to enter co-branding arrangements for performing prepaid transactions.
The prepaid payment services will be available at thousands of Indian stores and digital commerce websites. Transcorp's services may be used to pay salaries to local workers, even those who may not have a bank account.
Transcorp is among the first non-bank financial companies (NBFCs) to have obtained regulatory clearance from the RBI.
Transcorp will use its pre-paid payment instruments (PPI) license to provide financial services. This is reportedly the same license that's held by most major mobile-wallet providers in India.
India's authorities have recommended using contactless and cashless payments (whenever possible) to settle transactions, following the Coronavirus (COVID-19) outbreak.
Transcorp has introduced multi-wallet prepaid cards which are now being widely-used to pay for everyday expenses, special incentives and reimbursements made across businesses. The card is offered with the assistance of RUPAY, the country's switch powered by the National Payment Corporation of India (NPCI).
It may not be safe to handle paper currency notes due to the COVID-19 crisis. Prepaid and contactless payments solutions provide a safe and convenient mode of payment.
There are several versions of Transcorp's payment card. Some of these cards may be  upgraded to process higher amounts after providing know-your-customer (KYC) details.
The company offers gift cards with a limit of INR 10,000 or $130 (non-reloadable). "Min KYC cards" with a INR 10,000 monthly limit (reloadable) and "full KYC cards" with up to INR 100,000 at one time (reloadable) are also available.
Amitava Ghosh, CEO at Transcorp International, stated:
"These cards can replace cash payment for all value transactions up to Rs. 1,00,000. Organizations that need to disburse payments like wages, reimbursements, incentives and other recurring payments to their employees or beneficiaries can seamlessly do so." 
Ghosh added:
"This facilitates the accounting department to manage expenses by not having to check every individual bill; eliminating cash as a medium of paying for company expenses. Organizations have experienced cost reductions and transparency." 
Sponsored Links by DQ Promote