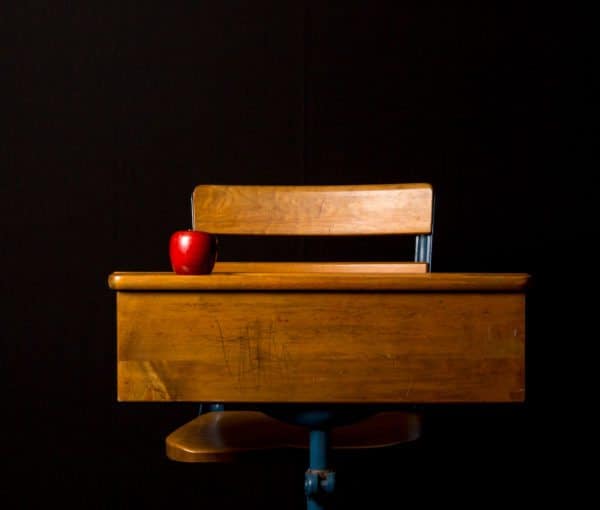 Clare Reilly, head of corporate development at PensionBee, a London-based personal finance company, has noted that the present economic challenges and conditions could lead to individuals paying more attention to their retirement and pension plans.
There's been a significant decline in the amount saved in various pension plans during the past few weeks. People might now start closely monitoring where they've actually invested their funds, and what factors may lead to changes in their investment portfolios.
In statements shared with Finextra, Reilly revealed that the UK has "very low levels of financial literacy."
She also mentioned that the nation's residents "generally don't engage with their pensions, which is a well-documented problem."
Reilly pointed out that many people didn't really appreciate that their pension plans had  invested in global financial markets.
She continued:
"Seeing [their portfolio] go down in the last month may have led them to realize it was because it was invested in the S&P 500 and the FTSE 100, both of which had tanked."
This could actually be a positive development, because people will finally try to understand and learn more about where their money has been invested, Reilly said.
She added:
"The next step would be thinking more about what they can do with it if they don't like what it's invested in."
PensionBee recently revealed that it would be introducing a fossil fuel free investment fund through a partnership with Legal & General. This, after a letter from the Fintech firm's CEO,  Romi Savova, who called into question the real worth of Royal Dutch Shell and their Future World Fund.
PensionBee's new fund is scheduled for launch at some point this year.
Approximately 34% of the firm's clients, who responded to a survey, said they didn't want their funds invested in oil companies.
Many clients had pensions that had allocated funds toward Legal & General's Future World fund.
Reilly acknowledged:
"Oil reliance isn't going to just stop overnight… This fund won't be so concerned with that. It will simply exclude pure fossil fuel companies and then use the same principles that the Future World fund uses to engage with companies where they see bad business practices on a range of issues."
She added:
"Some of these oil companies are paying the highest dividend because they are among the most profitable… our customers [could potentially] see a 6-8% return on their pension year-on-year, and often it will be because of these companies."
She revealed:
"There is a population of people who are prepared to sacrifice those returns and that population is growing."
Oil prices have begun to recover slightly, after experiencing a historic crash on April 20, 2020.

The United States crude turned positive after briefly trading below $0 for the first time in history.

Sponsored Links by DQ Promote