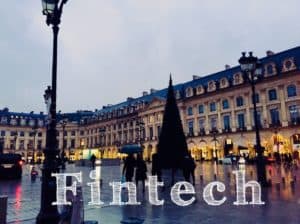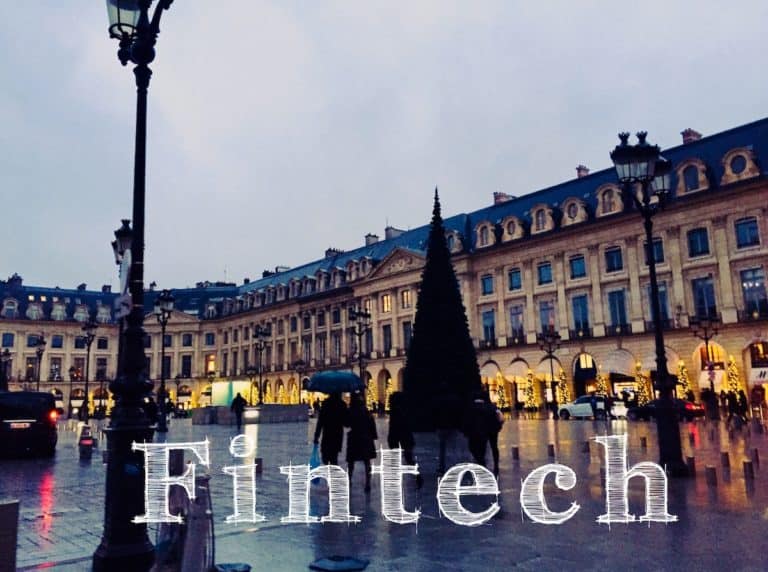 Capgemini, a French multinational corporation that offers consulting, technology, and various professional services, has co-published a Fintech report with Efma, a global non-profit organization consisting of banks and insurance firms that facilitates networking between key decision-makers.
The World Fintech Report 2020 notes that even though there's an expanding gulf between traditional banking institutions on one side and Big Tech firms and digital banks on the other, the legacy financial system still has an opportunity to integrate with modern capital markets by adopting the latest technologies and best practices.
The Fintech market report states:
"The gap between what customers expect and what traditional banks currently deliver has never been wider, but now is the right time for banks to catch up from front to back-end to offer the best customer experience." 
Banking challengers and Big Tech firms have been offering data-driven, customer-centric experiences and solutions in real-time. This has helped them onboard many new customers, the report confirmed.
Although traditional banks have made substantial investments in modern financial infrastructure to enhance user experience, their efforts haven't measured up to what's being offered in other major industries and sectors, the report claims.
It adds:
"For banks to remain appealing and competitive in this shifting landscape… they must transform into agile and customer-centric Inventive Banks by embracing [new technologies] … as well as take on a specialized role, rather than a universal one, such as supplier or aggregator within the new open ecosystem."
Banks and Fintech firms may be frustrated by the "lackluster results of their collaborations to date," the report states.
As mentioned by the report's authors, only 21% of banks say their IT systems are "agile enough for collaboration." Meanwhile, just 6% of banks have "achieved the desired ROI from collaboration."
Approximately 70% of Fintech companies "don't culturally or organizationally see eye-to-eye with their bank partner," the report revealed.
It further noted that over 70% of Fintech firms say they are "frustrated with the incumbent's process barriers." About 50% of senior management professionals working in the Fintech sector say they "have not found the right collaborative partner."
Anirban Bose, CEO at Capgemini's Financial Services and Member of the Group Executive Board, stated:
"The world has changed dramatically over the last couple of months. Businesses will evolve and emerge from the COVID-19 crisis in different and profound ways. For traditional banks, this will translate into an even greater need for digital experience through further collaboration with Fintechs." 
The full report is available here after you hand over some information.