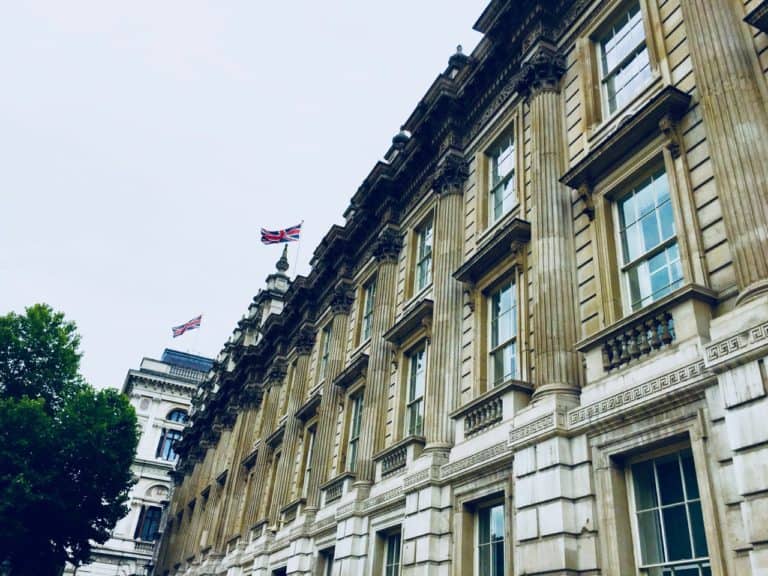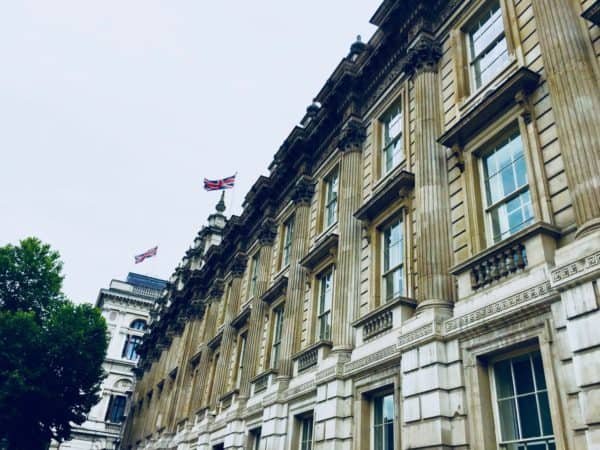 Rangewell, a firm that works with UK SMEs and their advisors to help them find, compare, and apply for business finance, has published another 0pen letter directed to Chancellor of the Exchequer Rushi Sunik.
Late last month, Rangewell published a different open letter addressing the Chancellor asking HM Treasury to open up Coronavirus Business Interruption Loan Scheme (CBILS) lending to Fintechs. Today, that is happening to a certain degree.
This most recent letter is demanding immediate and real-time improvements in the clarity and transparency of the CBILS. Rangewell believes there is currently no way to independently monitor the success, or not, of the CBIL Scheme.
To quote the letter:
"It's also important to realise that this is a Government Scheme that is being implemented by the banks – lenders in the Scheme are having to follow strict guidelines from the government with regard to eligibility and follow normal "Responsible Lender" practices with regards to affordability – in many cases, they are being trapped between a rock and a hard place.
There are a lot of different "facts and figures" flying around regarding the number of applications, success rates per lender and the reasons for applications being rejected – this is causing confusion amongst potential borrowers and may be putting many SMEs off from applying to the Scheme.
It is difficult to tell how diverse the lending is to date – our sense is that some regions may not be getting a fair share of the Scheme's proceeds."
Rangewell asks that the British Business Bank publishes weekly data on CBILS:
The number and monetary value of applications the lender has received.
The number and monetary value of applications the lender has credit approved.
The number and monetary value of applications the lender has paid out on.
Provide standardised reasoning across lenders with regard to the reasons applications are being rejected.
Rangewell notes that the British Business Bank is already collating detailed information of each CBILS loan application.
Nic Conner, Rangewell's Head of Research, distributed the following comment:
"Facts and figures are needed weekly – not months after the fact. Those who work with and support SMEs need to have clarity as to what is actually happening. The Treasury needs to mandate The British Business Bank to be releasing this critical information weekly via Open Data immediately. Real-time information on the Coronavirus Business Interruption Loan Scheme will allow Government Departments, The Banks, Trade Associations, Local Authorities and others to monitor, in real-time, which sectors and regions may need more bespoke support."
So will expediency sabotage or undermine CBILS success? Or is it more important to get the money out as quickly as possible and tally up the numbers after the fact? We will all know in the coming months.

Sponsored Links by DQ Promote