UK-based digital lender Capital on Tap announced on Thursday it has joined forces with financial API provider TrueLayer to increase the speed of SME loan access. Capital on Tap reported that the integration will enable its customers to benefit from "open banking" by increasing underwriting process accuracy by using real-time financial data, which will allow businesses to quickly access financing during the COVID-19 pandemic.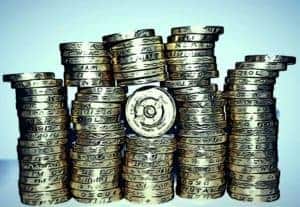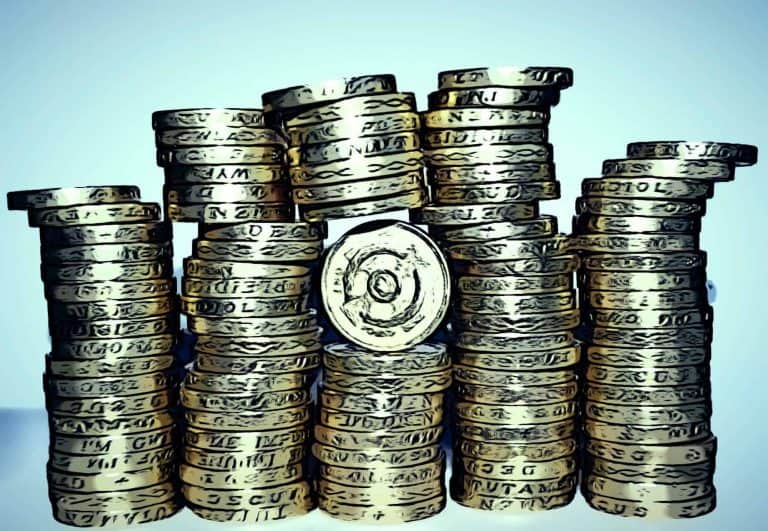 Also through the partnership, Capital on Tap further explained that it has also created two new services to provide reduced monthly payments on existing loans and increase the credit limit of current customers. Customers who opt-in to their financial data being analyzed by Credit on Tap through TrueLayer's integration will be able to adjust their monthly repayments and apply for an increased credit limit through a self-service function.
Speaking about the importance of getting funding out to businesses, Francesco Simoneschi, CEO and Co-Founder of TrueLayer, stated that quick access to finance and flexibility on repayments is absolutely critical for businesses and individuals.
"Open Banking offers a way to radically speed up this process by offering instant decisions and personalised products. It also reduces the administrative burden on businesses when applying for credit or a change of terms."
David Luck, CEO and Co-Founder of Capital on Tap, added:
"Over the last few weeks, the team has been working tirelessly on implementing new self-service features including enabling customers to manage their monthly repayments where necessary. At the end of March, call wait times shot up from 30 seconds to 2 hours so the self-service feature had to be built quickly – and has meant wait times are back down to the 30 second average. In a matter of days, our engineering team pushed it live and the TrueLayer connection is now an additional step to provide payment reductions and additional credit lines to even more businesses."
Sponsored Links by DQ Promote