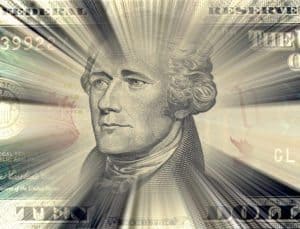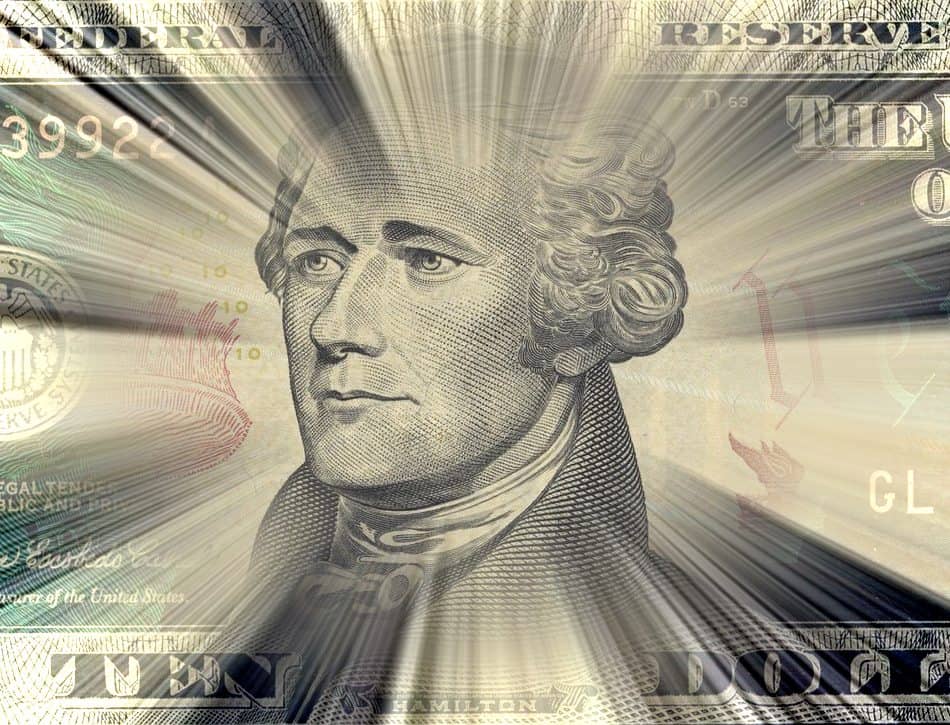 AvidXchange has closed on an additional $128 million in equity capital according to a company release. The money is an extension of a funding round from earlier this year that reported a $260 million investment thus bringing the total to $388 million.
Investors included; Lone Pine Capital, Schonfeld Strategic Advisors, Pivot Investment Partners, Mastercard, Sixth Street Partners and Neuberger Berman on behalf of clients.
AvidXchange is a provider of accounts payable (AP) and payment automation solutions for the middle market. The Fintech unicorn was found in 2000  and currently processes over $140 billion transactions annually. The new money will be used to "support strategic growth initiatives and continued innovation."
Michael Praeger, co-founder and CEO at AvidXchange, says that with just 40% of US businesses automating payroll there is still plenty of growth opportunity for his firm:
"This has become even more evident as we see businesses implementing continuity plans and shifting to work from home models, making automation essential to support mission critical processes and keep operations running."
AvidXchange makes it easy for businesses to receive invoices and pay bills at any time, from any location. Pretty important during social distancing and lockdowns.
Investor Dinkar Jetley, co-founder and Partner at Pivot Investment Partners, said they are doubling down on AvidXchange.
Charles Kantor, Senior Portfolio Manager at Neuberger Berman, said that AP automation is one of the most exciting spaces within B2B payments:
"We see AvidXchange as perhaps the strongest emerging platform in this space and are excited to partner with the team on their journey to further drive long term value creation."
FT Partners served as the exclusive financial and strategic advisor to AvidXchange in this transaction.

Sponsored