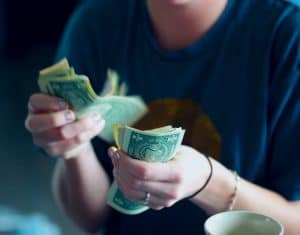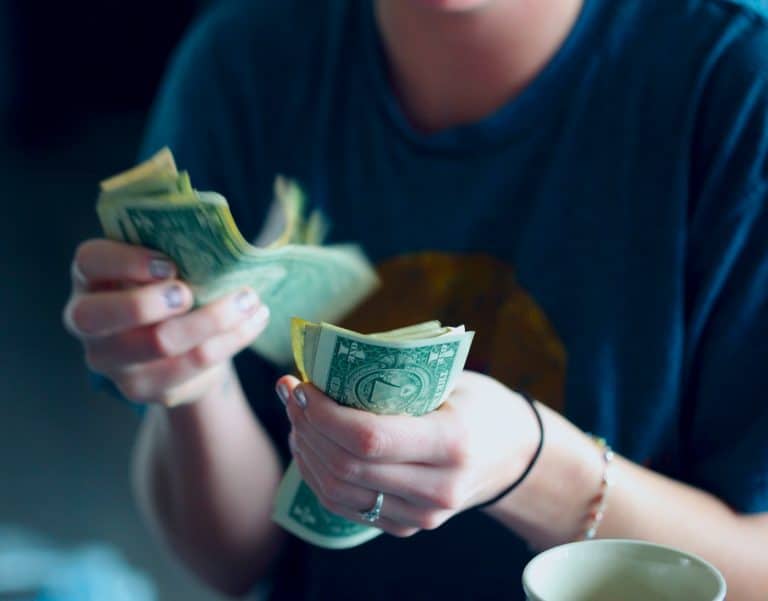 Artis Technologies, a US-based Fintech firm that provides embedded financial services platforms for digital, "point-of-need" lending and payments, has launched Artis Connect, a cloud-powered, white-label lending solution for banking institutions and credit unions.
According to a company release, the solution aims to reach more clients with accessible financing through their own domestic SME customers.
As mentioned in the announcement:
"With Artis Connect, financial institutions can offer downstream credit through their existing merchant client base via a mobile-friendly platform. Merchants then become the 'face of financing' to the consumer, offering loans originated by the financial institution at the point when the consumer is making a purchasing decision." 
This should help drive increased demand for merchants while extending "creative," well-structured financing to the consumer. The approach may also help create additional revenue sources for banks and credit unions.
As noted in the release, Artis Connect may be suitable for various consumer-facing businesses that have relatively higher cost products and services. They may include several different services such as home improvement, HVAC, plumbing and landscape/hardscape, elective medical, dental, manufacturing, and auto repair.
Although the paycheck protection program (PPP) loans and the Coronavirus Aid, Relief, and Economic Security (CARES) Act may offer some immediate financial relief, these short-term cash injections have their own limits.
As explained in the release:
"Artis Connect was built with the belief that banks and credit unions can be even more effective for their communities longer-term."
Barclay Keith, CEO at Artis Technologies, said that his firm believes banks and credit unions can potentially play a key role in "putting America back to work."
Keith remarked:
"Now more than ever, community financial institutions are showing their tremendous value to small and medium-sized businesses. As we look toward an economic recovery, offering point-of-need lending that matches lenders, merchants and consumers at the right moment in time can be a new tool for banks and credit unions to do what they do best – invest in their communities and spur economic growth for all."
Artis Connect aims to connect lenders, merchants and consumers and help them communicate effectively and meet their business requirements.
The platform gives consumers access to "unbiased" financing offers when they need them the most. Transactions are "controlled and protected" within Artis Connect through closed-loop funding, so that only the merchant that funds the borrower can get the payment.
The Artis Connect platform supports SMBs by providing opportunities to boost sales and ticket sizes through "instant, promotional financing."
The platform offers merchants a digital portal to operate and manage their business and take advantage of the improved cash flow which is provided thanks to real-time financing from the consumer.