Western Union (NYSE: WU) announced on Thursday the continued expansion of its Global Network for real-time money-movement and payments.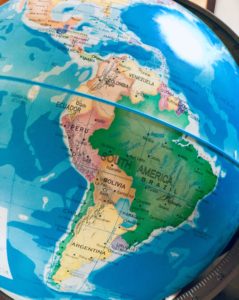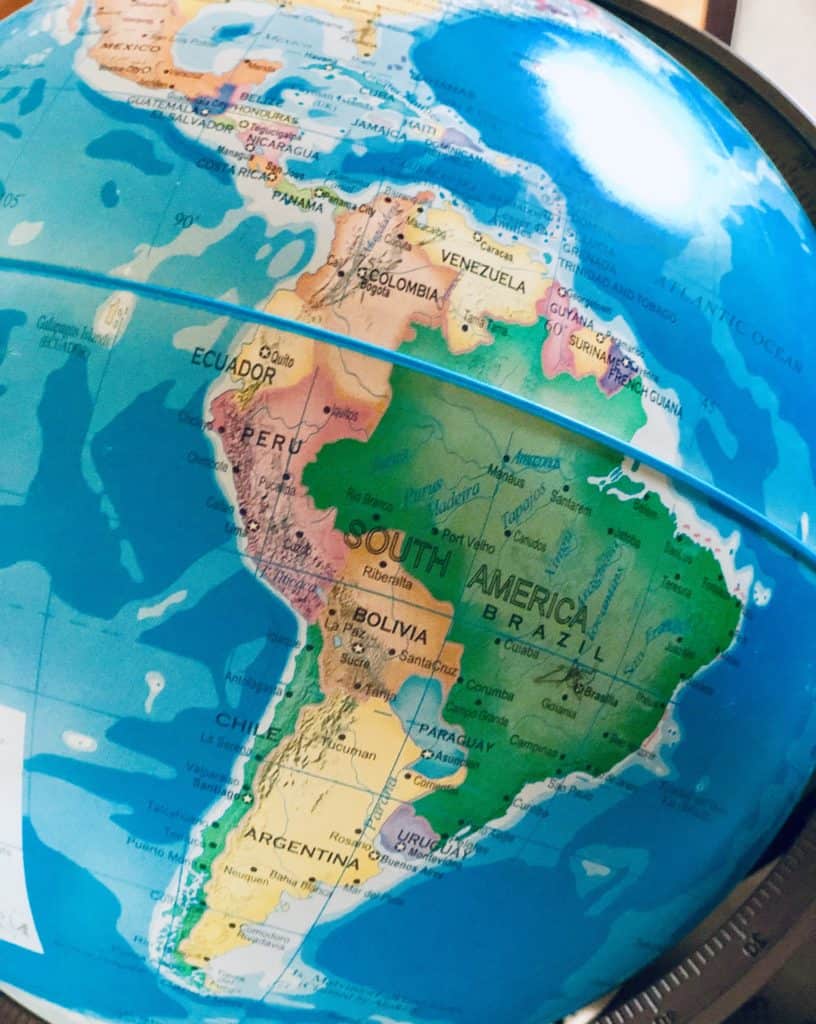 Western Union reported that the Network has more than 550,000 agent locations across over 200 countries and territories (it now includes more than four billion bank account and wallets.). It has offered in-minutes payout for many decades. Western Union's customers now have the choice of moving funds globally with speed, with the company's expanded capability to send cross-border, cross-currency money transfers and payments real-time to 50 countries when paid into select banks and digital wallets.
Western Union further explained the expansion has been fast-tracked since the beginning of this year with the goal of assessing as many as 100 countries for real-time capabilities by the end of 2020.
"Western Union's expansion of digital pay-in and pay-out, a strategic pillar for years, has become an especially critical capability as people around the world continue sending money to their loved ones and making business payments during the COVID-19 pandemic."
The expansion of Western Union's Global Network comes less than a month after the company announced the launch of a new feature called, "Digital Location," which allows users to send and receive funds from their own homes. The company stated it is testing out the combined telephone and video service, which allows users to connect to an agent who can help them make money transfers. The new service is reportedly being piloted in Austria, Belgium, Italy, Portugal, and Oman. Hikmet Ersek, CEO at Western Union, shared at the time:
"Due to limited services via retail locations in some areas impacted by restricted movement guidelines, we are seeing increased demand for our online services. We are happy to now offer another way for our customers to reach out to their loved ones with care and support."
Sponsored Links by DQ Promote