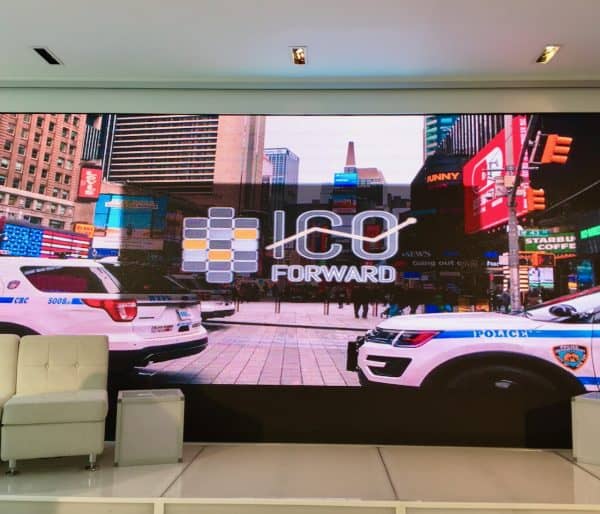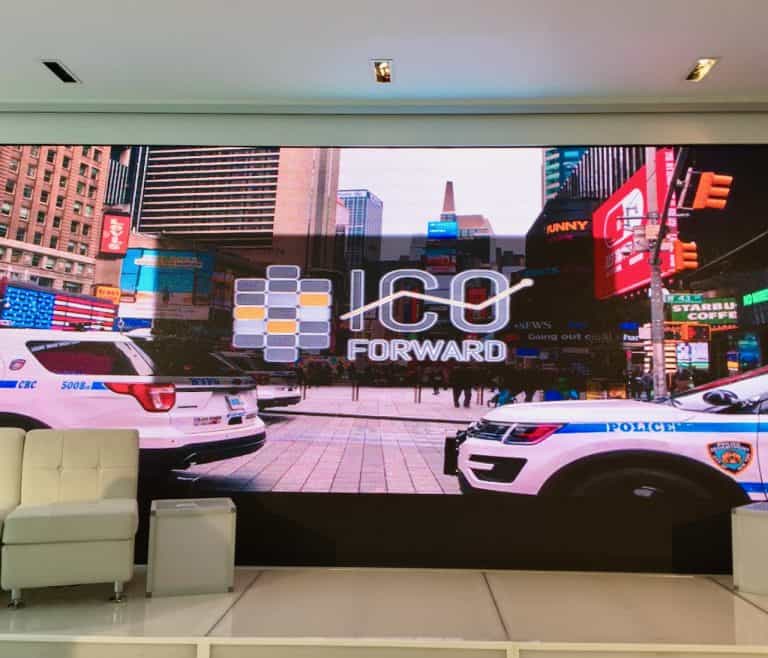 The long march of crypto enforcement actions continued today when the Securities and Exchange Commission (SEC) revealed charges against Dropil and founders Jeremy McAlpine, Zachary Matar, and Patrick O'Hara pertaining to an initial coin offering (ICO).
As has become fairly commonplace, the SEC is alleging the sale of unregistered securities pertaining to the sale of DROP tokens that apparently raised $1.8 million. In the filing, the SEC claims the defendants reported that amount as $54 million.
Additionally, the SEC Enforcement Division alleges that the company founders sold DROP tokens claiming the funds would be pooled to trade various digital assets by a "trading bot," called Dex. Dropil allegedly claimed the trading would generate profits that would be distributed as additional DROP tokens every 15 days.
Instead of using investor money to trade with Dex, Dropil allegedly diverted the funds raised to other projects and to the founders' personal digital asset and bank accounts.
The SEC claims that Dropil created fake Dex profitability reports and made payments in the form of DROPs to Dex users, giving the false appearance that Dex was operational and profitable.
All of this took place from January 2018 through March 2020 – well after the SEC DAO report that pretty much told the world ICOs were required to be registered as securities – or else.
As is typical with these cases, the SEC is demanding that Dropil return all the money and pay civil penalties.
---
SEC v. Dropil comp24804

---
Sponsored Links by DQ Promote