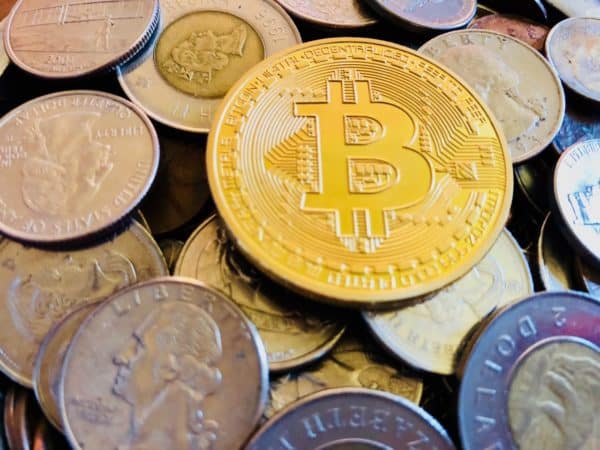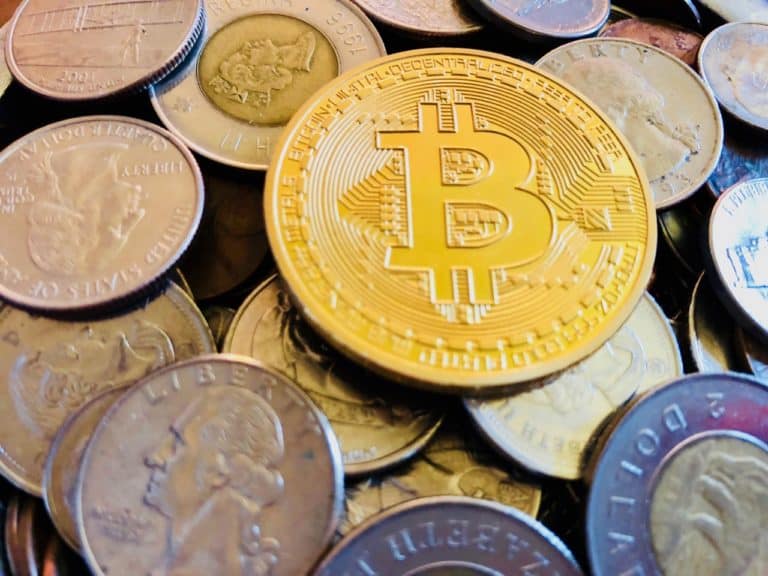 New York-based Signature Bank, a cryptocurrency-friendly commercial bank with around $50 billion in total assets, has reportedly experienced a 30% drop in its total income during Q1 2020, when compared to the same time period last year. This could be due to the Coronavirus (COVID-19) outbreak and associated economic challenges.
Signature Bank's net income for Q1 2020 stood at nearly $100 million, which is significantly lower than the $143.5 million it made during Q1 2019.
As noted in its financial report, Signature's decline in net income may be attributed to a rise in the provision for credit losses of $60.5 million.
The bank claims that the provision for the losses "was wholly attributable" to the Coronavirus pandemic.
The full-service commercial bank's earnings per share (EPS) for Q1 2020 came in at $1.88. Signature's Q1 2019 EPS stood at $2.63.
The institution's total interest income for Q1 2020 went up by 9.2% (compared to the same period last year) to $348.3 million.
Signature's total deposits increased by 15% to $42.24 billion during the first quarter of 2020 (compared to Q1 2019). Meanwhile, average deposits grew by $1.1 billion in Q1 2020.
Joseph DePaolo, CEO at Signature Bank, confirmed that this is now the third consecutive quarter that the institution has secured more than $1 billion in deposits.
Deposits have grown by $5.6 billion and average deposits increased by $4.7 billion since the end of the first quarter of 2019, DePaolo revealed.
Loans during Q1 2020 grew 5% to $41 billion when compared to the same period last year, the bank noted during its latest earnings call.
DePaolo stated during the call:
"The increase in loans this quarter was again driven primarily by new fund banking capital call facilities. This is the sixth consecutive quarter where C&I [commercial and industrial] outpaced CRE [commercial real estate] growth furthering the rapid transformation of the balance sheet to include more floating-rate assets and diversifying our credit portfolio."
The bank didn't reveal any financial details about its blockchain-enabled payments platform, Signet (for Q1 2020).

Meanwhile, deposits from virtual currency customers at New York-headquartered Metropolitan Commercial Bank (reportedly one of the few US financial institutions openly serving the crypto asset sector) grew for the first time in over a year.

Metropolitan manages $3.6 billion in client assets. The institution revealed that it managed to more than double loan loss provisions to $4.8 million during Q1 of this year.

The bank's total deposit base increased by $231 million quarter over quarter, which notably included a $25 million increase from the cryptocurrency industry (according to its earnings call).

Metropolitan's level of digital asset deposits is 24% greater than Q1 2019, but 40% lower than the first quarter of last year.

Sponsored Links by DQ Promote