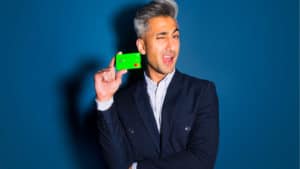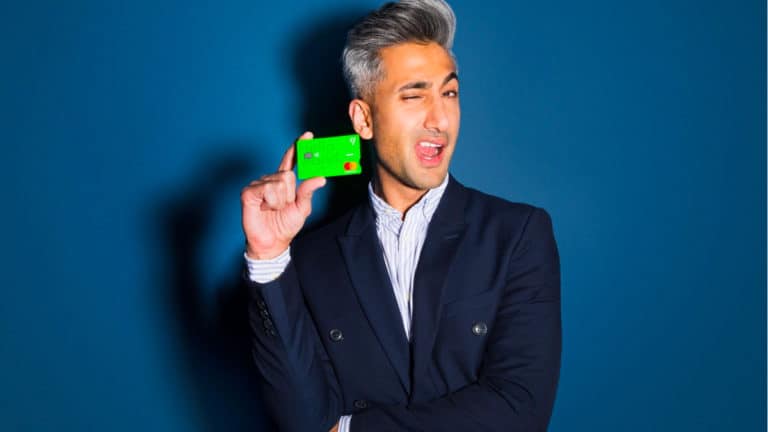 Fintech TransferWise, a London-based online money transfer service founded in 2011, has been offering debit cards to its customers at no extra cost.
The company supports hundreds of currency routes across the globe, including GBP, USD, EUR, AUD, and CAD.
However, TransferWise recently noted:
"From 6th May [2020], there will be a small fee to produce and deliver new debit cards for customers.'
Going to explain how it charges its customers, the Fintech firm stated:
"We believe you should only ever pay for the services you use. Which is why we don't ask you to pay monthly fees or have a minimum balance to use your account. And it's why, if you decide to open a multi-currency account with us, but you don't need a debit card, there's no charge."
TransferWise's management added that the card fees will help the company cover onboarding costs such as verifying users' identity for KYC/AML purposes. The fees should also help pay for the Fintech's customer support services, and also the creation and delivery of users' cards. The charges are inclusive of the firm's delivery fees.
In another recently announced update, TransferWise confirmed that customers can now send United Arab Emirates' (UAE) Dirhams (AED) to more than 70 countries.
TransferWise stated:
"With the UAE being 1 of the top 5 countries worldwide for sending money overseas, we're moving closer towards our mission of making sending money around the world cheaper, fairer and more convenient."
The Fintech firm clarified that this offer is available to consumer users only. The "top target" currencies on TransferWise are GBP, EUR, AUD, and BRL.

The company added that the "expected core currencies" in the future include GBP, EUR, USD, INR, PKR, PHP, THB.

TransferWise claims that its money transfer services are "on average 2x cheaper than banks and exchange houses."

Users may track the status of transactions through their desktop or mobile-based apps. There's no need to visit exchange houses in person to settle transfers. TransferWire sends funds through bank transfer instead of making SWIFT transfers so the beneficiary avoids paying fees.

Sponsored Links by DQ Promote