European challenger bank bunq is introducing joint accounts for its Premium and Business account holders.
Bunq+1 users will now have the option of opening an account for anyone they want to, which includes their partners and children.
Bunq+1 business clients can create new accounts for their workers, which will assist them with tracking or managing expenses and company spending in a convenient manner.
The banking challenger's new users will get their own card and will have the option to easily spend and deposit funds into their accounts.
Ali Niknam, CEO at Bunq, who established TransIP, the world's third-largest domain name and web hosting provider, remarked:
"At bunq, we are inspired by our users to create new features that makes life easier."
Niknam added:
"By listening to their feedback we have developed this elegant solution that makes shared finances easy for children, (co-)workers and partners all in one go."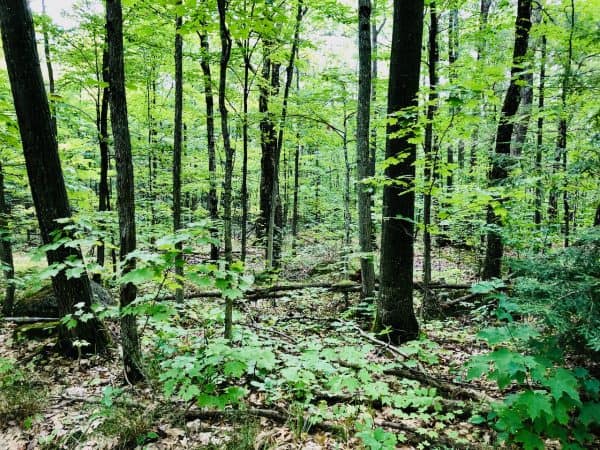 As reported earlier this month, Bunq was on course to assist its customers with becoming carbon neutral within the next year, after the success of its Green card which lets clients plant a tree each time they spend €100.

The Dutch app-only neobank also confirmed that it has helped users plant more than 100,000 trees, which is the equivalent of around 32,560 flights, going from Paris to New York.

Bunq has been offering its digital banking services in all European Union member nations (as of September 2019).

Even though bunq has launched services in non-Euro currency jurisdictions, such as the UK, it's still officially a Euro-only bank.

The Amsterdam-based Fintech firm introduced the Green Card (which is simply a metal card) back in December 2019.

While traditional banking institutions offer some type of cashback program with premium cards, Bunq aims to offer its own kind of "cashback." For every €100 (appr. $110) users spend with the card, Bunq will plant a tree.

The internationally active Dutch mobile bank had partnered with Eden Reforestation Projects to help fund reforestation throughout the world.

Manufacturing metal cards isn't environmentally-friendly, however, Bunq's Green Card remains valid for a six-year period, instead of expiring in only four years. The card is reportedly made of recyclable material.

Sponsored