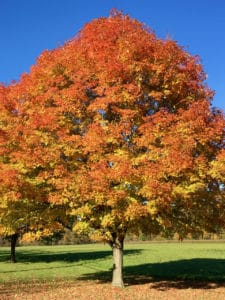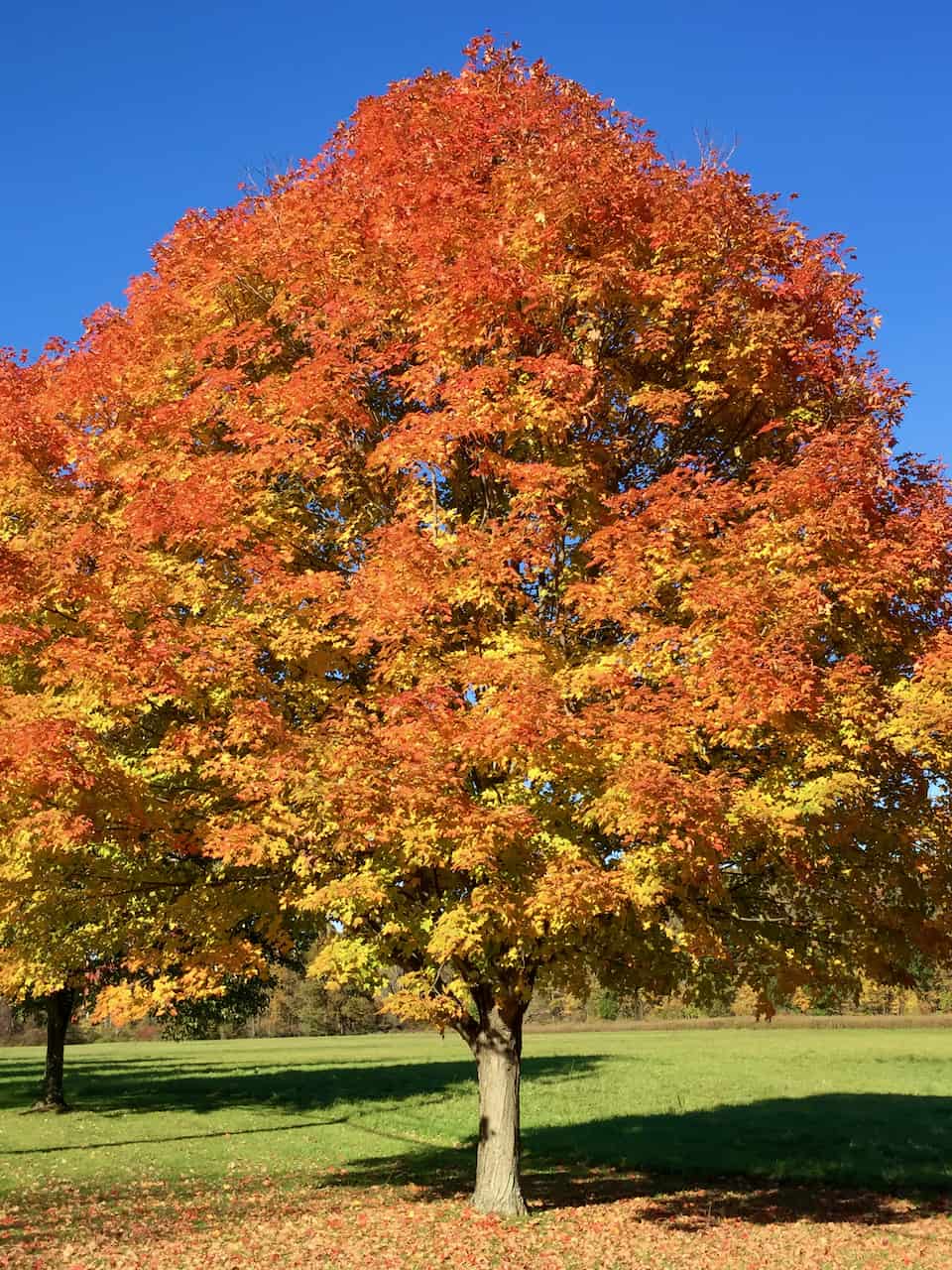 Amsterdam-based Fintech firm Bunq is introducing a new metal card, called the Green Card. While traditional banking institutions offer some type of cashback program with premium cards, Bunq aims to offer its own kind of "cashback." For every €100 (appr. $110) users spend with the card, Bunq will plant a tree.
The internationally active Dutch mobile bank has teamed up with Eden Reforestation Projects to help fund reforestation throughout the world.
Manufacturing metal cards isn't environmentally-friendly, however, Bunq's Green Card remains valid for a six-year period, instead of expiring in only four years. The card is reportedly made of recyclable material.
The Green Card works like a typical travel card. Although Bunq provides the option of opening a traditional bank account, people can use the company's travel card or Green Card while maintaining their existing bank account.
The Green Card is a Mastercard and users don't have to pay foreign exchange fees. Bunq applies the regular Mastercard exchange rate but doesn't charge any additional fees.
Although the Green Card is somewhat like a credit card, it does not work like most traditional credit cards. For example, users don't receive a direct debit to their bank accounts each month to cover their credit line. With the Green Card, users have to top-up their Bunq accounts through the company's app. If there aren't enough funds to top-up the card, the transaction is rejected.
Bunq's Travel Card can be ordered for €9.99 ($11). Users don't have to pay monthly fees to use the card. The Green Card costs €99 per annum (appr. $110). The company charges €0.99 for each ATM withdrawal made, however, users can make 10 withdrawals without paying fees when using the Green Card.
Bunq also provides investment options. As mentioned on its official website:
"With Freedom of Choice, you can choose how your money is invested at bunq. As one of our investment options, you can choose Green EU companies that actively adopt principles and practices that protect both people and the planet."
Sponsored