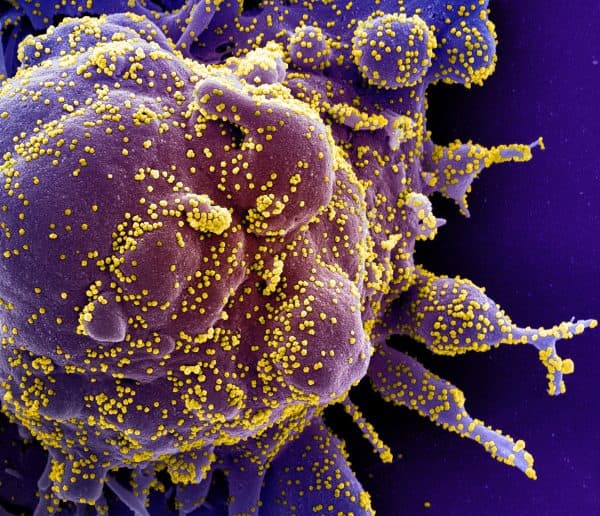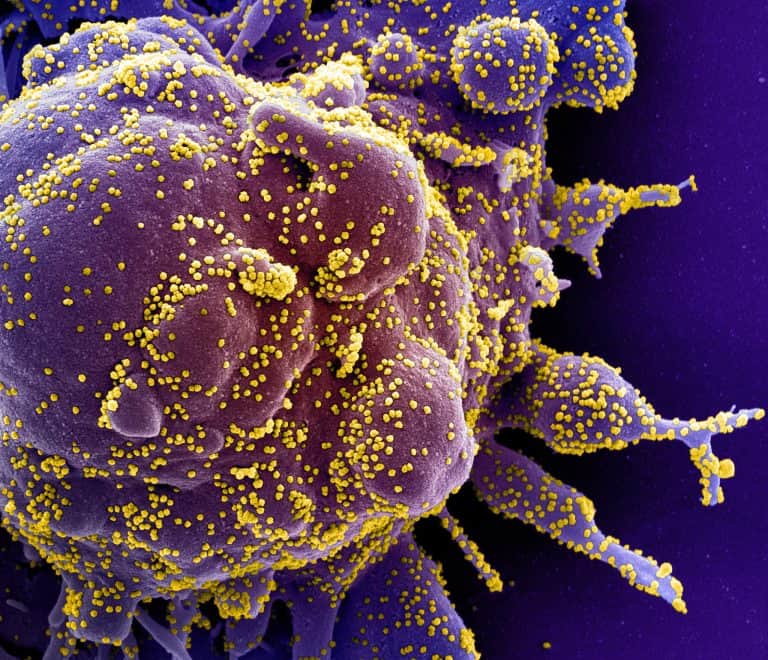 Adyen NV, a leading Fintech company that handles payments for large firms such as Uber Technologies and E-Bay, recently revealed that its business and revenue increased by more than a third (or 33%) during the first quarter of 2020.
Adyen pointed out that it posted a solid quarter even though it took a major hit in fees from the travel and accommodation industries, following the global Coronavirus (COVID-19) outbreak and resulting economic challenges (including international travel restrictions).
Adyen usually only publishes earnings on a biannual basis, however, it issued an extra update this year due to the COVID-19 crisis.
The payments firm noted that it recorded a net revenue of €135.5 million (appr. $147.3 million) for the first quarter of the financial year (FY) ending March 31, 2020. Adyen confirmed that its revenue has increased by 34% year-on-year.
The Amsterdam-headquartered firm revealed that it handled €67 billion in payments for the FY ending on March 31, which is an increase of about 38%. However, the company cautioned that an expected recession may negatively impact its future revenue streams.
Despite the economic uncertainty created by COVID-19, Adyen has recruited 169 professionals to take on various roles this past quarter. These new hires boosted the firm's workforce by around 14% since the end of 2019.
Adyen's earnings before counting interest, tax payments, depreciation and amortization margin dropped to 47%, which is considerably lower than 56% reported in 2019. The company said this was attributed to the extra expenses incurred due to the new hires and various new marketing campaigns. Like many other businesses, Adyen's earnings have also been reduced due to the Coronavirus pandemic.
Adyen company shares surged by 4.1% in Amsterdam on April 21, 2020.
Thomas Couvreur, analyst at KBC, argued that the firm's financial report was "unsurprising" and was consistent with the expectations of industry participants. Couvreur said he's expecting a similar performance from Adyen during this present month.
He believes that its business will make a slight recovery in the coming months, assuming some of the Coronavirus-related restrictions are eased.
Ingo Uytdehaage, chief financial officer at Adyen, said that "as a company we are very well positioned" to address the impact from COVID-19.
He believes that the greatest risk to his firm is the lingering uncertainty over exactly how long this crisis will go on.
He added:
"If we as an economy go through a very deep recession, of course that's also going to impact us."
Sponsored Links by DQ Promote