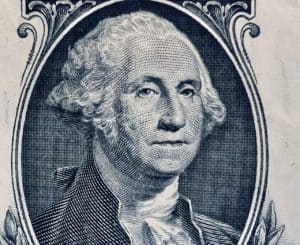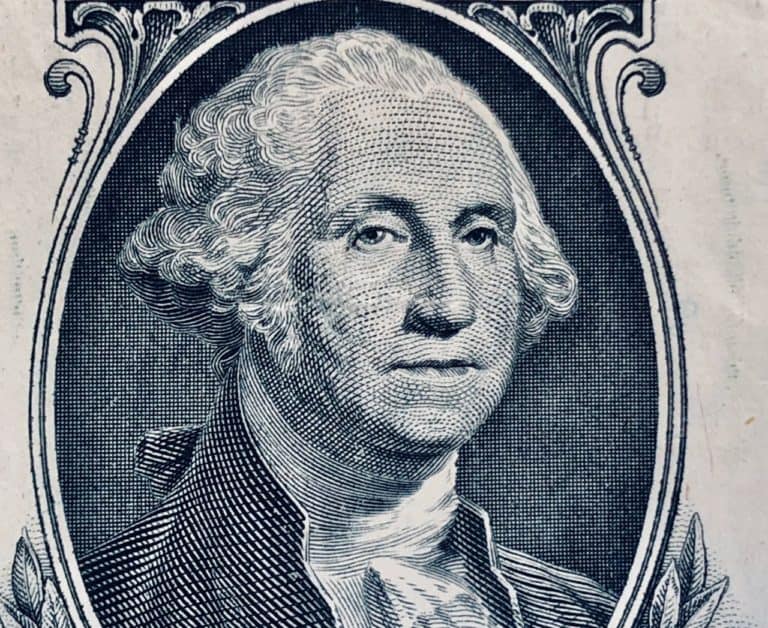 N26 Inc., the US-based subsidiary of digital bank N26 GmbH, one of the fastest-growing mobile-based banks in Europe, has published its global and US-specific research report, which reveals the impact that the Coronavirus (COVID-19) pandemic has had on the neobank's finances.
The all-digital bank reportedly conducted a survey that asked 10,000 adults across Europe and the US to talk about and comment on how their financial lives have been affected due to the Coronavirus outbreak.
The survey's respondents said that financial problems or concerns are now the second "biggest worry after health for people across the globe."
As mentioned in a release shared with Crowdfund Insider, 78% of US residents said their "financial priorities have changed for 2020," due to the COVID-19 crisis. The state of the American economy (63%) and issues related to health (59%) were other major reasons why the nation's citizens are concerned.
Notably, Americans are saving an average of $219.72 each month due to the isolation or lockdown measures, the report revealed.
It noted:
"Subscription and streaming services has now become the #2 category for consumer spending, with Americans spending 32% of their discretionary income on things like Netflix."
Nearly two-thirds (63%) of US residents responding to N26's survey said they're planning to perform contactless payments, instead of using physical cash (to prevent further spread of the virus).
N26 reported that, for the period between February 17 to March 9 and March 16 to April 6, 2020, US food stores experienced a 25% increase, with discount stores seeing a 28% increase in sales as more Americans stay home. There was also a noticeable shift among US consumers to ordering groceries and other essentials online, the report found.
The digital bank noted:
"There was a 39% decrease in eating out at restaurants, along with a 23% decrease in fast food as most parts of the US have imposed dine-in restrictions – which lead to a 23% increase in online food delivery services like DoorDash and Uber Eats as customers order-in and get food delivered to their homes."
Taxicabs and limousine services such as Uber and Lyft "saw a decrease of 46% as people looked to avoid traveling because of shelter in place orders," the report revealed.

It also mentioned that online retail has "increased 23% as physical stores have closed and retail therapy has become a way to cope during this time."

Sponsored