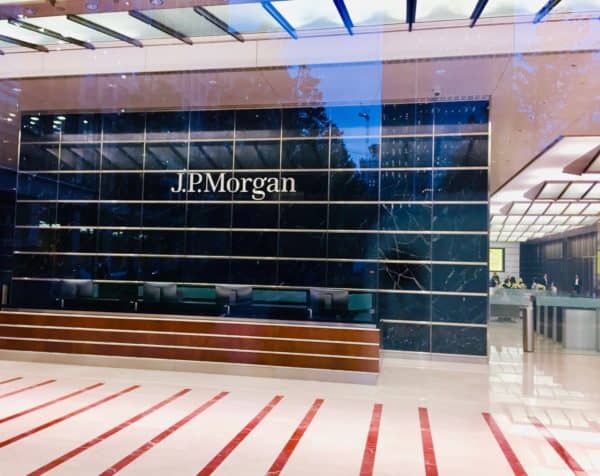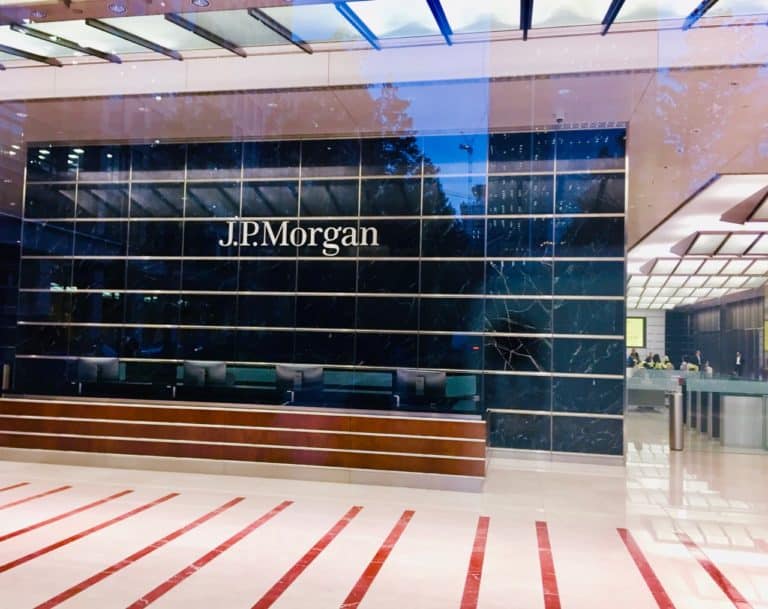 JPMorgan (NYSE:JPM), the largest bank in the US, needed to deal with a legacy platform as it sought to better handle financing needs for corporate customers. The bank decided it was better to partner with a Fintech instead.
According to a report in Bloomberg, JP Morgan considered building its own supply chain financing platform but decided it was easier to incorporate Taulia's services instead. This move may make "JPMorgan become the biggest global supply chain finance bank." A formal announcement is expected later this week for a partnership that has been under negotiation since late 2019.
The report quotes Stuart Roberts, JP Morgan's Global Head of Trade, explaining they are taking short term risk on larger companies:
 "I couldn't think of a safer way to inject liquidity into a credit-stressed small- or medium-sized business right now," said Roberts.
Earlier this month, Taulia announced the launch of Rapid Start Invoicing, a solution to support businesses affected by COVID-19. Rapid Start Invoicing can be implemented within seven days. Businesses can submit invoices electronically enabling the business to keep accounts payable processes going and pay invoices on time – an important capability during troubling times.
Taulia's vision is to empower businesses to thrive by enabling buyers and suppliers to choose when to pay and get paid. Launched in 2009, Taulia boasts a network of 2 million businesses that use its technology.
In a conversation with Crowdfund Insider earlier this year, Taulia explained there is $19 trillion locked up in supply chain finance at any given time – that is their target market. Part of the magic of the system is Taulia can integrate within the back end of the company in need of the financing thus providing unparalleled insight into the credit viability. At the time of the conversation, Taulia's default rate was zero. Hard to beat that. Especially if you are JP Morgan.