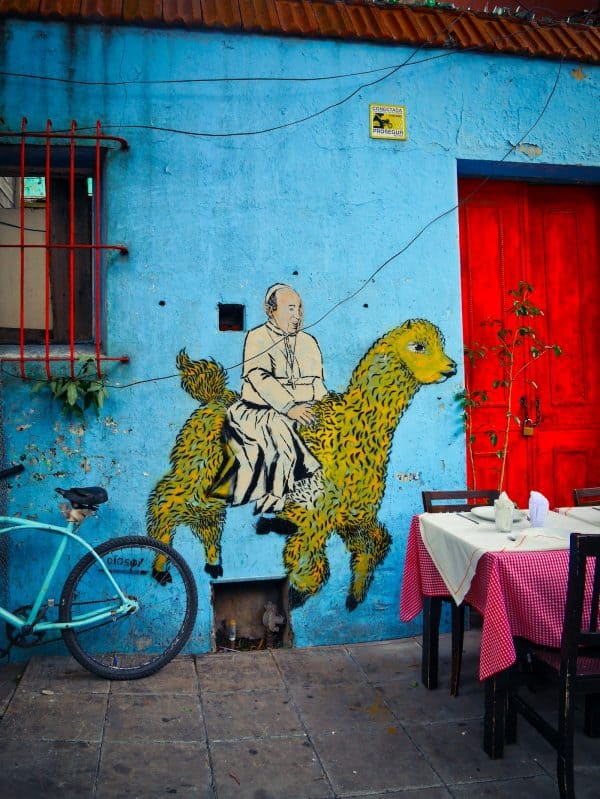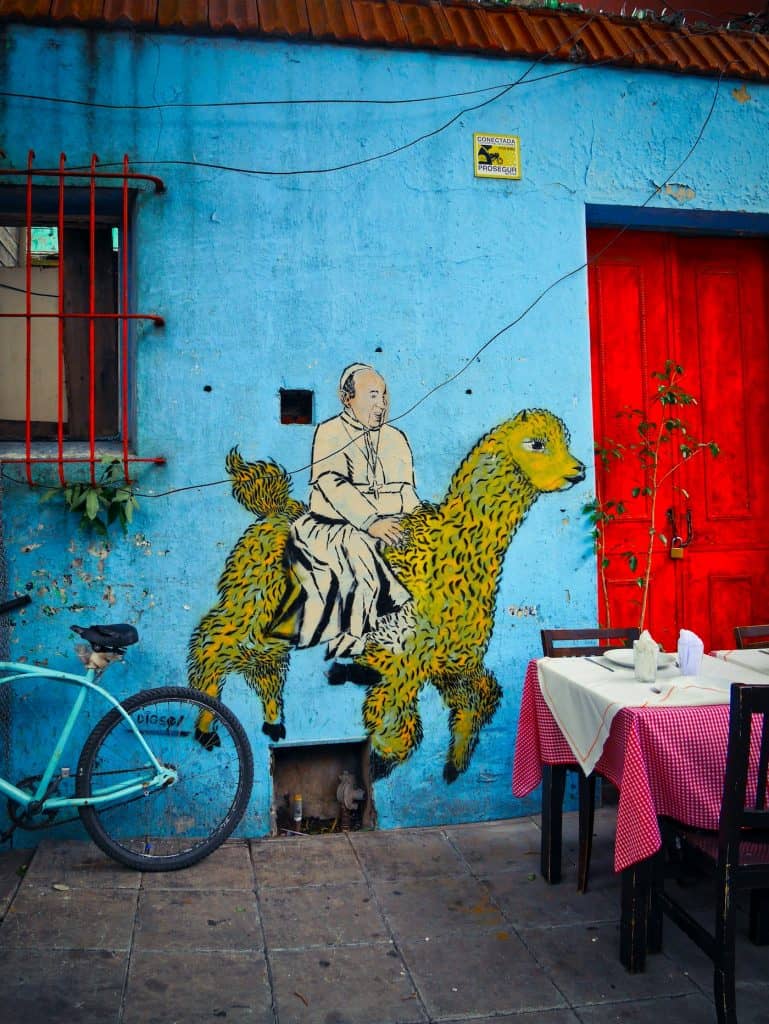 In the South American country of Argentina, where most people prefer to make cash payments, a strict nationwide lockdown (due to COVID-19) has forced local consumers into considering digital banking and online payments options.
Before the Coronavirus-related lockdown went into effect on March 20, 2020, over half of all residents in Argentina did not have an active bank account.
The country's citizens have also been suffering from the negative effects of hyperinflation, government seizures, and regular currency devaluations.
Argentinians preferred to make payments in person and with physical cash. However, the Buenos Aires Times reports that the nation's residents are now being forced to stay at home, in order to prevent the further spread of COVID-19. Because of this, the demand for credit cards, new bank accounts, and digital wallet apps has increased significantly.
The dramatic shift in how consumers pay for everyday products and services could improve the country's economy. Ualá, a mobile payments firm backed by billionaire George Soros, reportedly issued 127,000 new prepaid cards since the nationwide lockdown began. This represents a 20% monthly increase in the number of new payment cards issued.
Argentina's neobank Brubank revealed that it has onboarded over 80,000 new clients during the lockdown period. Mercado Pago, a local retailer, confirmed that the number of bills paid through its digital wallet app increased 2x during the las two weeks of March 2020.
Pierpaolo Barbieri, founder and CEO at Buenos Aires-headquartered Ualá, remarked:
"The change we expected over years is happening in weeks. Ever since the quarantine started, we've seen an unprecedented acceleration in requests for new accounts."
Canadian billionaire and business magnate David Thomson owns a 15% stake in Brubank. Meanwhile, Goldman Sachs, Soros, and Softbank are among the major investors in Ualá.

Prisma Medios de Pago, whose business partners include established local financial institutions, has issued around two million debit and credit cards during the lockdown.

Barbieri believes that there's still a lot of room for further growth and adoption of digital platforms. He pointed out that Argentina's "level of financial inclusion is below its peers, even within the region."

Sponsored Links by DQ Promote