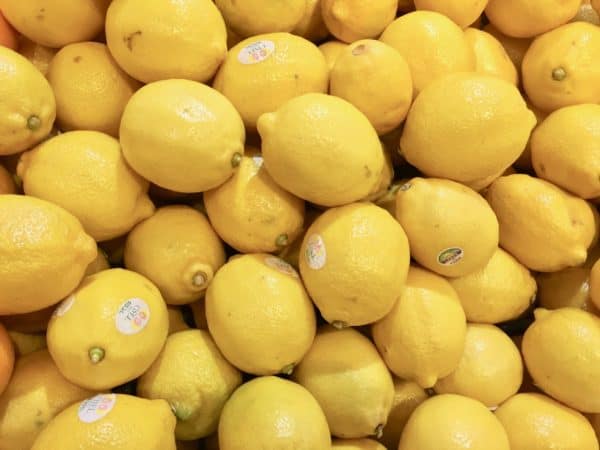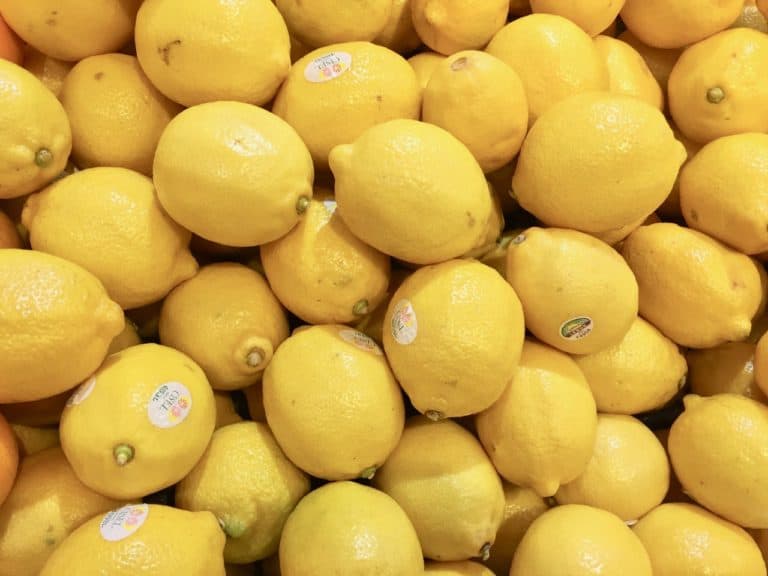 STOKR S.A. has partnered with payment platform Lemon Way S.A.S, thus allowing for registration with the French financial regulator Autorité de Control Prudentiel et de Resolution (ACPR) as payment service agent (a​gent prestataire de services de paiement​). STOKR is now subject to the supervision of the ACPR as well as the Luxembourg financial regulator Commission de Surveillance du Secteur Financier (CSSF).
STOKR is a digital marketplace built on blockchain that provides access to early-stage and growth-stage opportunities as digital securities.
Lemon Way is a pan-European payment institution targeting online marketplaces, alternative finance platforms providing payment processing, wallet management, and third-party payment in a KYC/AML in a regulated framework. Its payment solution is used by over 1,400 marketplaces in Europe including 200 crowdfunding platforms.
STOKR will now be able to perform Euro payments on its investment platform​. Investors using STOKR can invest in Euro, as well as receive pay-outs in Euro, enabling a full end-to-end Euro payment gateway for security tokens. Every issuer who is issuing digital securities on STOKR will now receive a Lemon Way merchant account, allowing them to raise Euro investments using SEPA direct debit, SEPA transfer, credit cards, and debit cards.
STOKR also offers payment solutions via cryptocurrencies like Ether, Tether, Gemini, and Bitcoin.
​Martin-Pierre Gaultier, Chief Commercial & Marketing Officer at Lemon Way, said they are thrilled to be the payment solution provider for STOKR.
"As a company that embraces innovation, blockchain and tokenization, we are definitely building an expertise by supporting new business models and platforms such as STOKR," ​said Gaultier.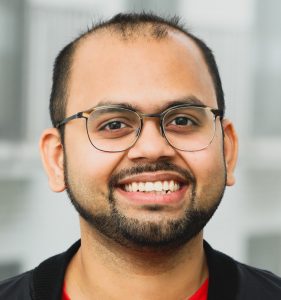 Arnab Naskar, co-founder and Business Lead at STOKR, said the partnership will allow them to provide a plug and play solution for security token issuers. Naskar added that the registration with the French ACPR was indicative of their commitment to regulatory compliance and security.

Sponsored Links by DQ Promote