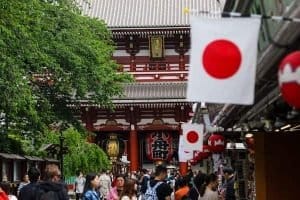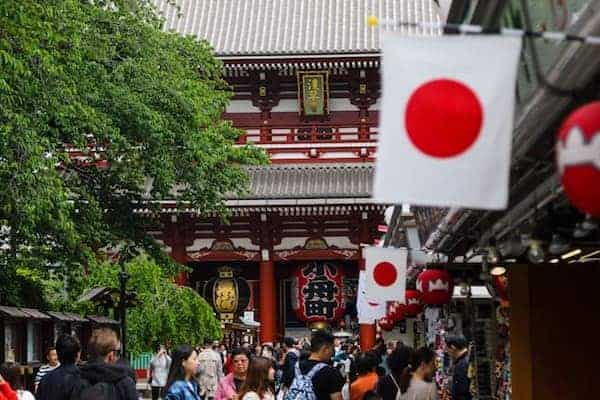 The Sumitomo Mitsui Financial Group (SMFG), which is Japan's second-largest financial institution by market cap, will reportedly sign an agreement with SBI Holdings, a Tokyo-based financial services company group, in order to provide digital banking services via mobile devices.
As reported by Nikkei on April 27, 2020, the SMFG and SBI have already taken the first steps towards establishing the multimillion-dollar project. The agreement between both organizations will be finalized in the coming days, right before Japan's Golden Week banking holidays.
The SMFG is planning to acquire a 20% stake in NeoMobile Securities in June of this year. The company currently operates as a subsidiary of SBI Holdings.
SBI also intends to accept another investment deal from SMFG (later this year), which will establish a $1 billion fund that will make strategic investments in firms specializing in digital technology and platforms.
The fund may also invest in Fintech, blockchain or distributed ledger (DLT) projects, and 5G technologies.
SBI is well-known for supporting XRP, a digital asset associated with American Fintech Ripple. Yoshitaka Kitao, the CEO at SBI, is a member of Ripple's board of directors and his firm has previously considered paying dividends in XRP to its shareholders.
SBI Mining Chip, which is another one of SBI's subsidiaries, began manufacturing cryptocurrency mining hardware last year.
In February 2020, SBI Holdings invested $20 million in OpenLegacy Technologies, a US-based software development company that streamlines the API integration process of core banking systems.
Citi, FIS and BNP Paribas-Cardif are notably among the major clients for OpenLegacy's platform, which assists them in developing microservices-based APIs in order to enhance and offer their core banking platforms to digital consumers.