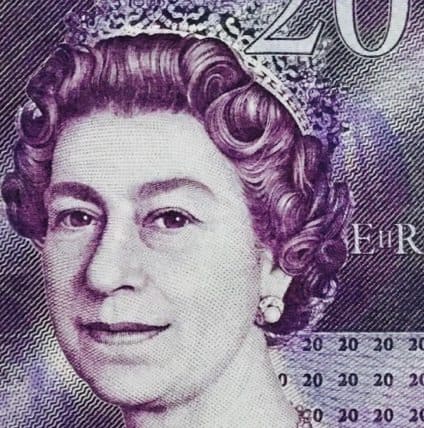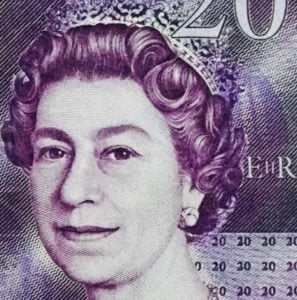 UK-based ikigai, the developer of a wealth management and banking app, will be working with TruNarrative, a regulatory technology (Regtech) platform, in order to prepare for its official launch.
The Wealthtech firm has taken its name from a Japanese concept or idea which means "a reason for being."
ikigai aims to assist users with "reaching personal harmony" by showing them how to "close the gap between their finances and their lifestyle."
Established by former executives at McKinsey & Company, a leading American management consulting company, ikigai aims to combine customers' daily banking requirements and a Visa card, along with several wealth management features that are offered by a dedicated team of professionals.
The Wealthtech platform's users will have the option of setting up a budget and automatically invest in certain projects each month. The amount invested will depend on users' spending patterns and habits. The company's client will be able to monitor their spending and their investments through ikigai's user-friendly app.
ikigai is presently inviting people to apply and join its waiting list before the official launch of its products and services. The Fintech app will not be charging a percentage fee or commission. Users will have to pay a flat rate of £20 per month to use the company's services.
ikigai says it will be using TruNarrative's platform to assist new users with onboarding, performing identity verification, account monitoring, payment screening, transactional risk, and risk monitoring of clients.
Ina Browning, vice president of operations at ikigai, remarked:
"We are excited to partner with TruNarrative so our customers can experience a fast and frictionless onboarding process. TruNarrative will help us ensure that our customers' investments and accounts are safe and protected from financial crime."
As mentioned on its official website, ikigai's services allow users to make and receive payments, set up direct debits, pay bills, and send money abroad.

However, the company clarifies that it's not a bank. Users' funds are in the app's Everyday section are held under an electronic money regulation in "a segregated and safeguarded account" at the Bank of England.

ikigai confirms that it never lends out users' funds. The company allows users to invest with "as little as £1 thanks to its fractional share technology."

Sponsored Links by DQ Promote