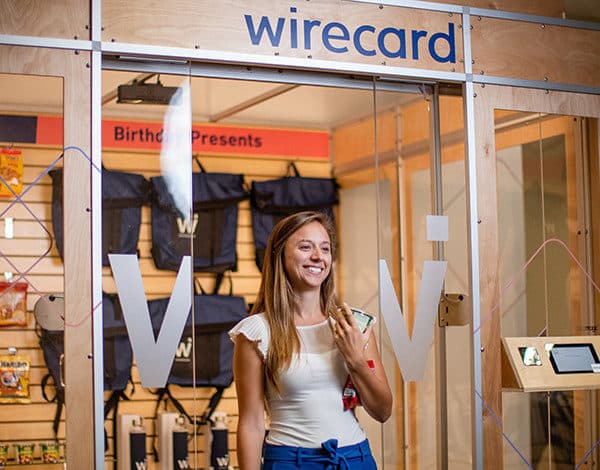 Germany-based global provider of digital payments and commerce solutions Wirecard announced on Tuesday it has received the report on the special investigation by the auditing company KPMG that concluded there is no incriminating evidence founded for the publicly raised accusations of balance sheet manipulation.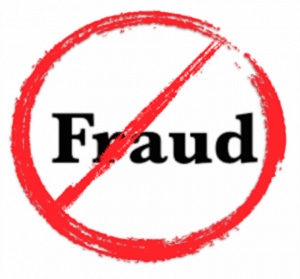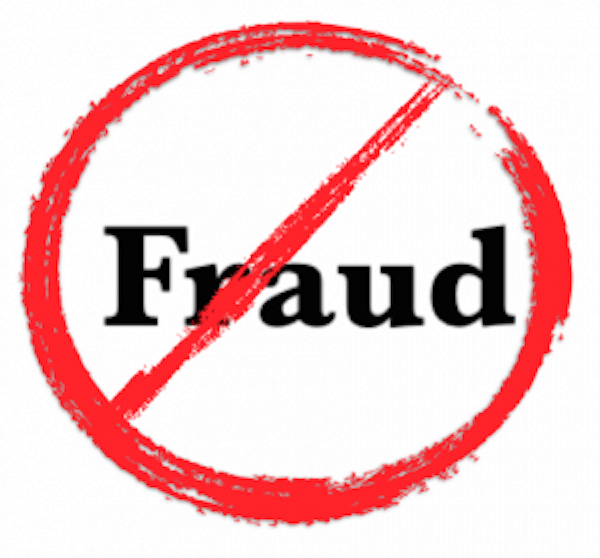 Wirecard reported in all four areas of the audit – third-party partner business (TPA) and Merchant Cash Advance (MCA) / Digital Lending, as well as the business activities in India and Singapore – no substantial findings, were found which would have led to a need for corrections to the annual financial statements for the investigation period 2016, 2017, and 2018. The company also noted in the course of the audits of the annual financial statements for the years 2016 to 2018, the available evidence and audit procedures were sufficient to provide evidence of the revenues from third-party partner business (TPA).
"Due to the increased forensic requirements of the investigation by KPMG, it was not possible to obtain all of the requested data that would have fulfilled the requirement to provide evidence of sales revenues in these years, as these documents are mostly in the third-party partner's access area."
Wirecard further explained that more than 200 million data records were made available to KPMG for a forensic examination for the period of December 2019 and this did not give rise to any indications of discrepancies between the sales revenues reported and the account balances.
"KPMG identified documentation and organizational weaknesses in the period under review, which have already been identified by Wirecard. Since 2019, these have been remedied by setting up the Global Compliance Organization and with the support of external consultants. KPMG sees no further need for an audit of Wirecard's business activities in Singapore beyond that already carried out as part of the audit of the 2018 annual financial statements. With regard to the structure of the 'Merchant Cash Advance' business of the Wirecard companies in Turkey and Brazil, there were no indications of legal inadmissibility."
See the full report here.

Sponsored Links by DQ Promote